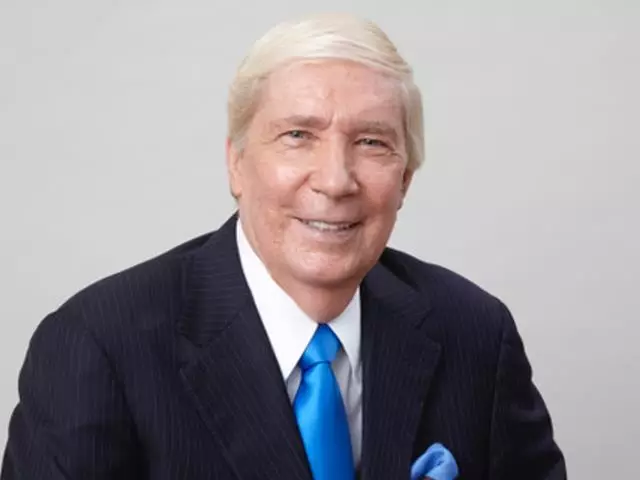 What Happens One Minute After You Die? - Part 4
June 10, 2010
Dr. Erwin Lutzer and Dr. John Ankerberg attempt to peek behind the curtain of death and explain how to overcome the fear of death. What actually happens at the point of transition of life, to death , to heaven? What does the bible teach about the death of infants? Your first hour in glory: what will heaven be like? The descent into gloom: what will hell be like? Is God in control of how and when you die? Suicide and the Christian: how to have complete assurance you are going to heaven.
Featured Resources From Ankerberg Show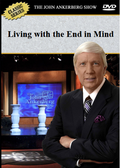 Living With The End in Mind
How will Christ examine the good and bad deeds of our life? What are the works that God prepared in advance for us to do? Will some Christians be honored more than others?
Order