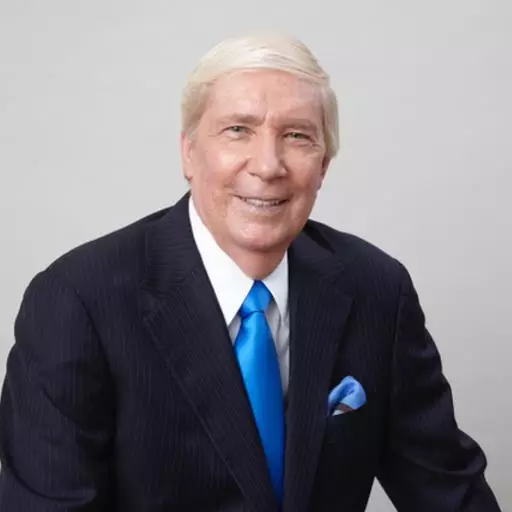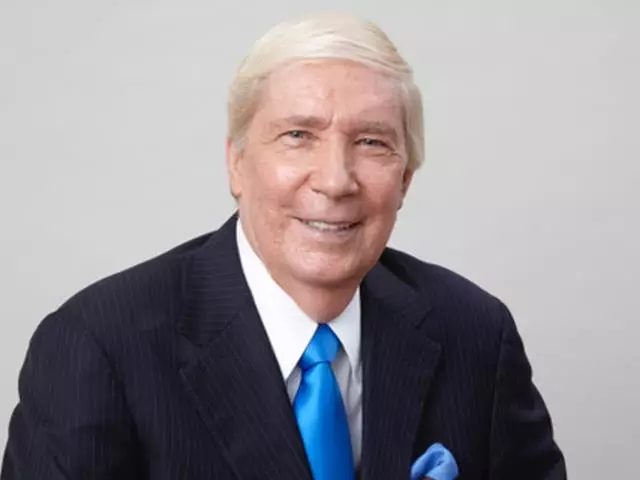 The Secular Attack on Christianity - Part 5
June 3, 2010
How can Christians defend their ideas and beliefs in an increasingly hostile world? Dr. Paul Kurtz, representing secular humanism, drafted the "Humanist Manifesto II," and is currently the editor of Free Inquiry, the main Secular Humanist magazine in America. Representing Christianity is Dr. Norman Geisler, Chair of Christian Apologetics at Veritas Evangelical Seminary in Murrieta, CA; author and co-author of over thirty books, including When Critics Ask, When Skeptics Ask, and Christian Apologetics.
Featured Resources From Ankerberg Show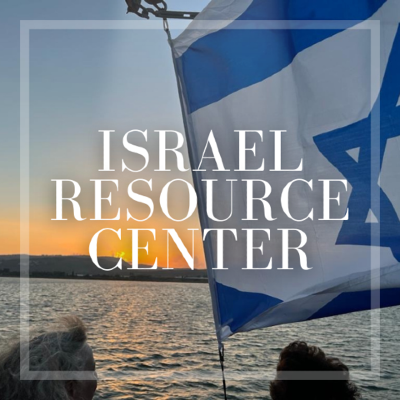 Visit our Israel Resource Center
Given the current crisis in Israel, we have compiled valuable information at our Israel Resource Center for easy access. Discover this collection of resources to enhance your understanding of Israel's role in God's plan, covering topics ranging from historical foundations to prophetic significance. Strengthen your faith and be prepared for meaningful conversations. Our team is actively working on creating more resources for you (you'll find two for download below), and we will continuously update the Israel Resource Center as new materials become available.
Learn More