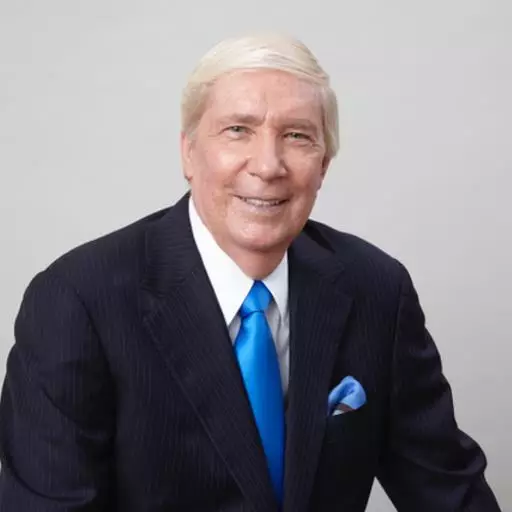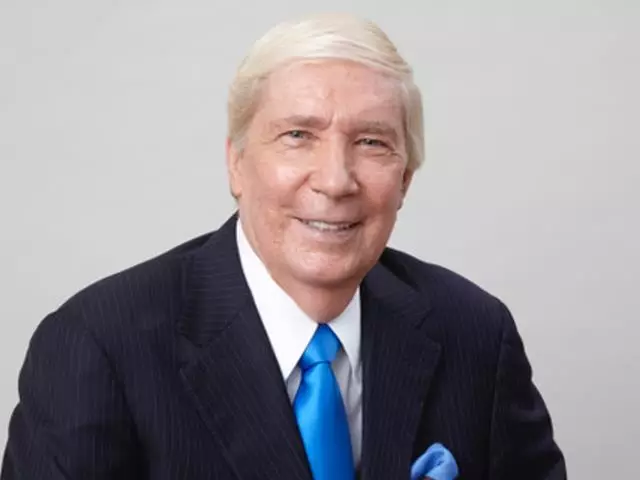 Which English Translation of the Bible is Best for Christians to Use Today? - Part 7
May 27, 2010
Are today's modern translations really the Word of God, or can this only be said about the 1611 King James version? Did God protect only the Apostles and their original writings from error, or did He also protect certain manuscripts throughout history? Why have the modern translations of the Bible deleted some words and changed others? Did the editors of the 1611 KJV claim perfection for their own version?
Featured Resources From Ankerberg Show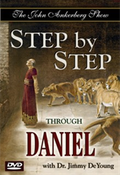 Step by Step Through Daniel
The Old Testament prophet Daniel gives us the skeletal outline of all future Bible prophecy and is the key to understanding the book of Revelation. Jesus Christ himself quoted from Daniel, assuring us of its truths. This book contains Daniel's predictions of four world empires that will rise and fall, his predictions of a final world empire that will be led by a new and powerful global leader, and his warning of an alignment of nations that will come against the nation of Israel in the last days. Where do we find ourselves in the events Daniel describes. We will take you step-by-step through the book of Daniel to help you understand its message and the events God foretells are up ahead.
Order