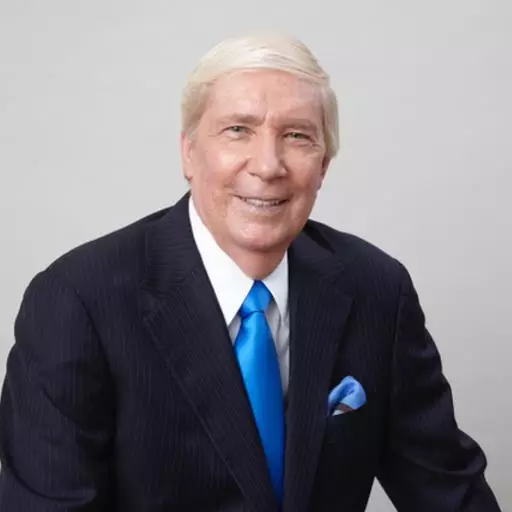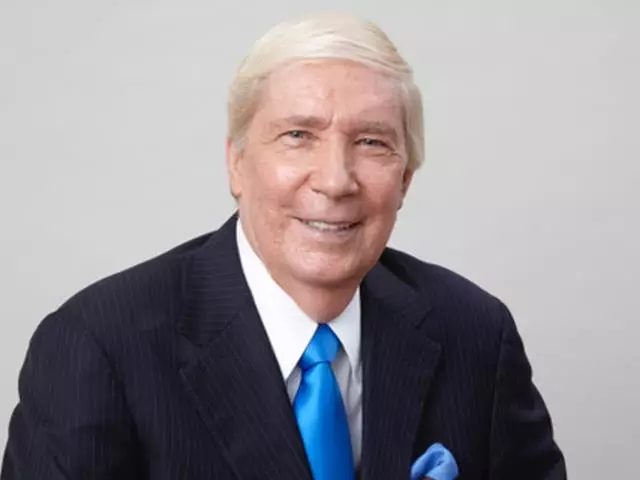 Which English Translation of the Bible is Best for Christians to Use Today? - Part 1
May 19, 2010
Are today's modern translations really the Word of God, or can this only be said about the 1611 King James version? Did God protect only the Apostles and their original writings from error, or did He also protect certain manuscripts throughout history? Why have the modern translations of the Bible deleted some words and changed others? Did the editors of the 1611 KJV claim perfection for their own version?
Featured Resources From Ankerberg Show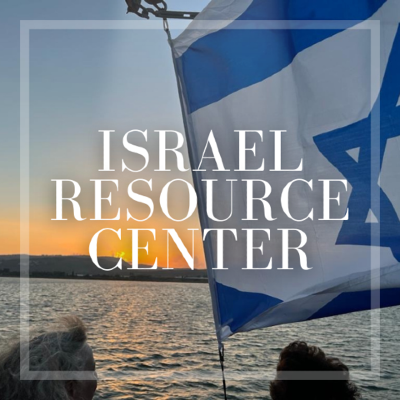 Visit our Israel Resource Center
Given the current crisis in Israel, we have compiled valuable information at our Israel Resource Center for easy access. Discover this collection of resources to enhance your understanding of Israel's role in God's plan, covering topics ranging from historical foundations to prophetic significance. Strengthen your faith and be prepared for meaningful conversations. Our team is actively working on creating more resources for you (you'll find two for download below), and we will continuously update the Israel Resource Center as new materials become available.
Learn More