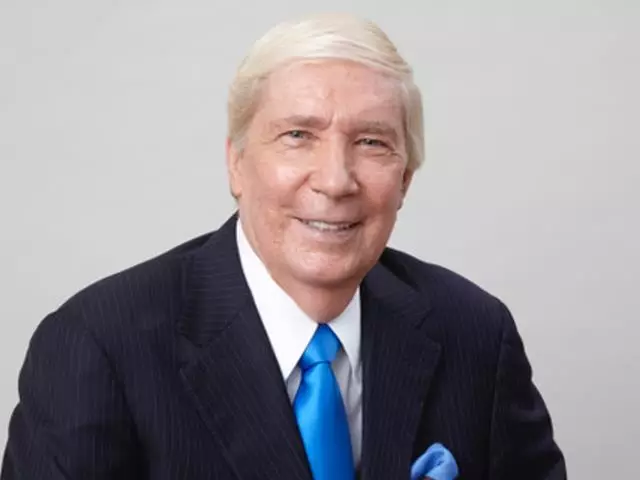 The Mystery of the Missing Fossils - Part 4
November 30, 2020
You will see the astonishing evidence that has led scientists to conclude that fully developed, complex animals suddenly appeared on earth during the Cambrian age, and had no prior ancestors. And why this fossil evidence goes directly against Charles Darwin's theory of evolution. Why an all-powerful intelligent designer is a better scientific explanation than Darwinism for the sudden appearance of fully formed animals in the fossil record.
Featured Resources From Ankerberg Show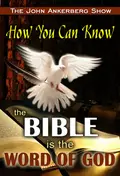 How You Can Know the Bible Is the Word of God
Dr. Norman Geisler provides proof for the reliability of the Bible answering questions such as: Who wrote the Bible? Are there any errors in the Bible? Can we trust the Bible? Which books belong in the Bible? Has the Bible been translated correctly? How should we interpret the Bible?
Order