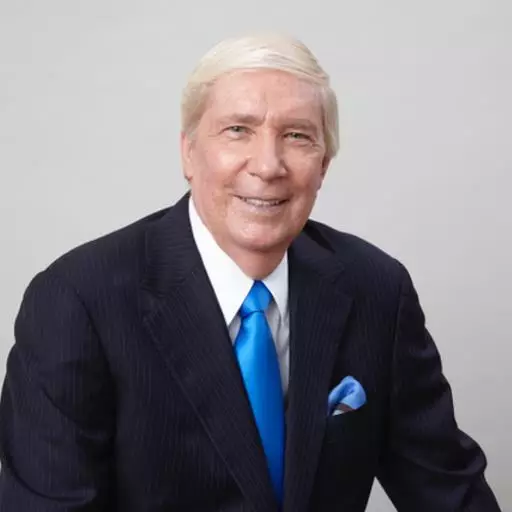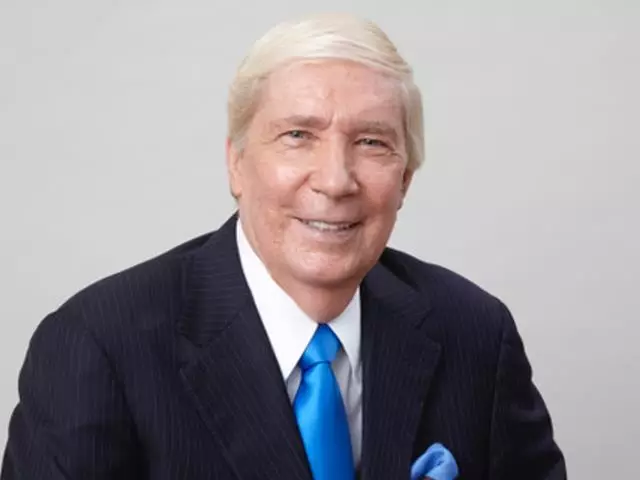 Ep. 4 | Pandemics, Plagues, and Natural Disasters: What is God Saying to Us?" Part 1
October 29, 2020
As a pandemic and other issues challenge people worldwide, many question God's role during difficult times. In this insightful series, Moody Church pastor emeritus Dr. Erwin Lutzer addresses the key ways God works through suffering and points viewers to God purposes in our pain. These programs include powerful biblical teachings and historical examples of believers serving during trials to impact others for Christ.
Featured Resources From Ankerberg Show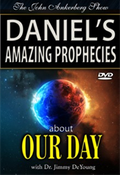 Daniel's Amazing Prophecies About Our Day
Dr. DeYoung Discusses how Daniel predicted hundreds of years in advance exactly when the Messiah would appear in Jerusalem, how He would be cut off, killed, and how shortly afterward, the city of Jerusalem would be destroyed. You will hear our chilling discussion about the alignment of nations that Daniel predicts will come against the nation of Israel and the current plans in process to rebuild a new Jewish temple on the land currently occupied by Jerusalem's largest Muslim mosque. This 4 television program series also features footage from our travels in Israel.
Order