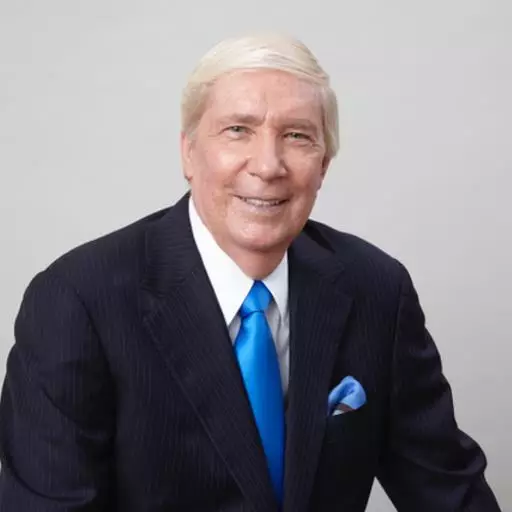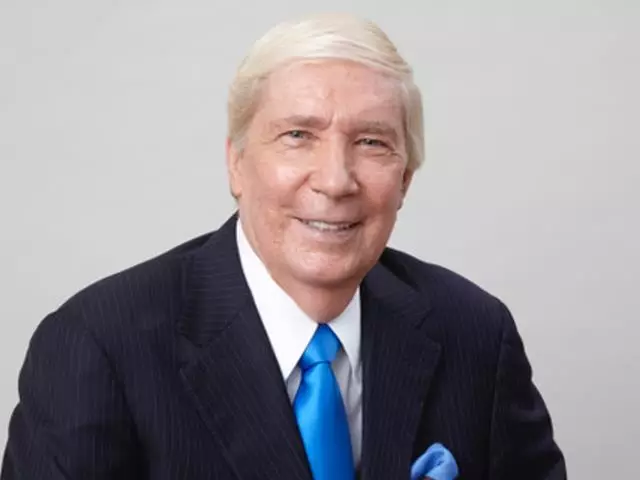 The Mystery of the Missing Fossils - Part 2
November 26, 2020
You will see the astonishing evidence that has led scientists to conclude that fully developed, complex animals suddenly appeared on earth during the Cambrian age, and had no prior ancestors. And why this fossil evidence goes directly against Charles Darwin's theory of evolution. Why an all-powerful intelligent designer is a better scientific explanation than Darwinism for the sudden appearance of fully formed animals in the fossil record.
Featured Resources From Ankerberg Show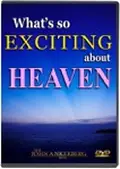 What's So Exciting About Heaven?
Many Christians have the idea that heaven is one long church service, one hymn after another. We see it as eternal boredom. But heaven is a real place, just like New York or Chicago, where we will live in real resurrected bodies and be with people we love on a resurrected Earth. We will experience untold adventures and friendships in incredible surroundings. Join Dr Ankerberg as he interviews Dr. Randy Alcorn, one of the most knowledgeable Christian scholars on Heaven, and learn about the exciting things God is preparing for us in our future home in Heaven.
Order