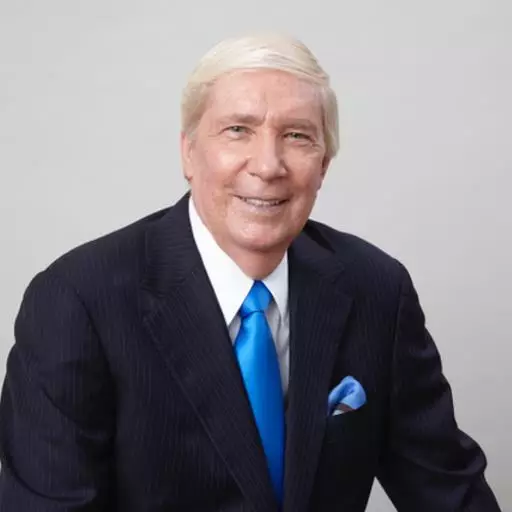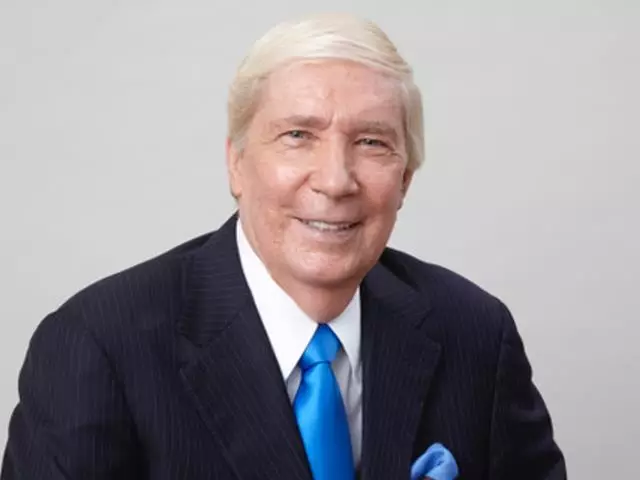 The Battle to Dethrone Jesus - Part 2
June 17, 2010
Through novels, a myriad of books, and television specials, the media has conveyed radical new information about Jesus to the public that contain conversation stoppers for Christians. People might ask, Isn't history written by the winners, and now that we can hear the losers via the Gnostic gospels, don't we need to revise the Bible' s story? Wasn't Jesus married and had a daughter in France? Did the apostles forget all that they had seen and heard from Jesus only 50 days after he died? What was the core apostolic message? Could the apostles and companions of the apostles have written a completely new story about Jesus in Matthew, Mark, Luke, and John? During the period of time when the early Christians did not have the New Testament, how did they know what was true Christian belief and what was not? Listen and learn how to answer such questions.
Featured Resources From Ankerberg Show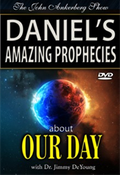 Daniel's Amazing Prophecies About Our Day
Dr. DeYoung Discusses how Daniel predicted hundreds of years in advance exactly when the Messiah would appear in Jerusalem, how He would be cut off, killed, and how shortly afterward, the city of Jerusalem would be destroyed. You will hear our chilling discussion about the alignment of nations that Daniel predicts will come against the nation of Israel and the current plans in process to rebuild a new Jewish temple on the land currently occupied by Jerusalem's largest Muslim mosque. This 4 television program series also features footage from our travels in Israel.
Order