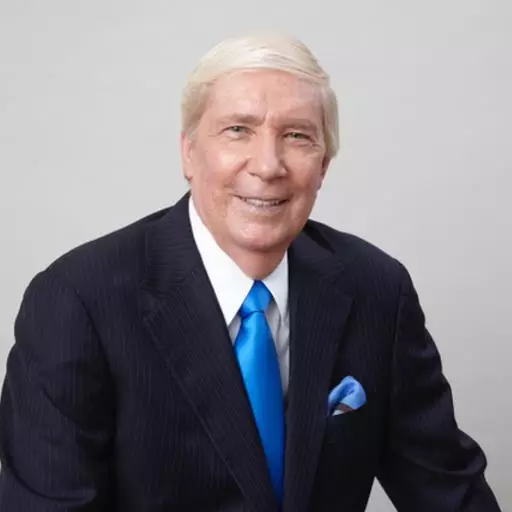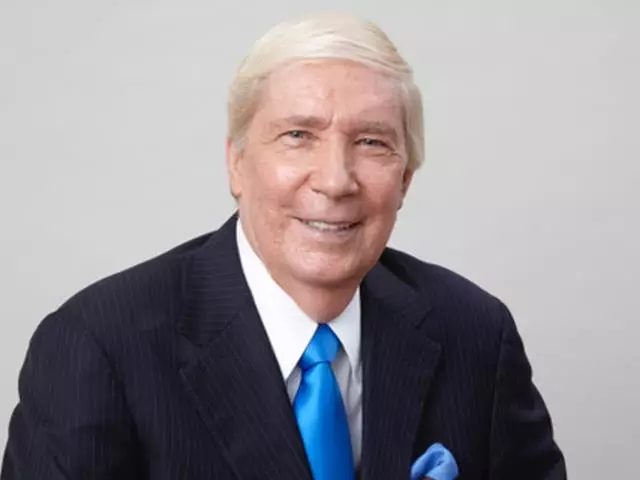 Is God on America's Side? Part 4
August 31, 2016
The involvement of the church in political issues is good. But Christians have taken some very serious wrong turns. How can Christians be involved in changing moral and public policies in America, but not cloud the issue of the gospel? Does God have a side in the moral and public policies being debated in our country? In today's culture war, what are liberals and conservatives missing? What seven biblical principles describe how God deals with nations? Why should Christian leaders not endorse political candidates or parties? Our series "Our Nation at the Crossroads: Is God on America's Side?" discusses these issues.
Featured Resources From Ankerberg Show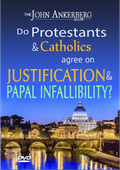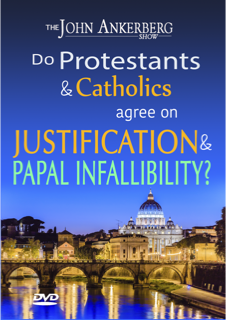 Do Roman Catholics and Protestants Agree on Justification and Papal Infallibility?
Father Pacwa and Dr. Martin debate these issues: Justification: how God forgives sin? The main biblical doctrine that divides Catholics and Protestants. Are sins forgiven by faith in Christ alone or faith plus one's good works? What about Papal authority? Did Jesus make Peter Pope over the entire Church to have infallible rule over every Christian in matters of faith and morals?
Order