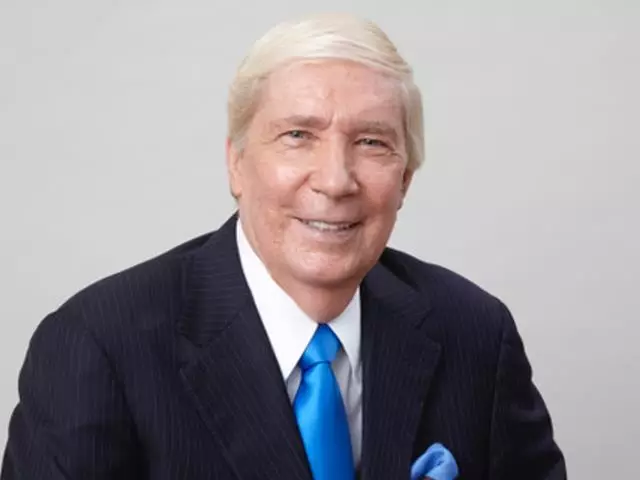 Is God on America's Side? Part 1
August 26, 2016
The involvement of the church in political issues is good. But Christians have taken some very serious wrong turns. How can Christians be involved in changing moral and public policies in America, but not cloud the issue of the gospel? Does God have a side in the moral and public policies being debated in our country? In today's culture war, what are liberals and conservatives missing? What seven biblical principles describe how God deals with nations? Why should Christian leaders not endorse political candidates or parties? Our series "Our Nation at the Crossroads: Is God on America's Side?" discusses these issues.
Featured Resources From Ankerberg Show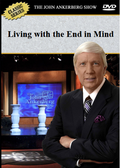 Living With The End in Mind
How will Christ examine the good and bad deeds of our life? What are the works that God prepared in advance for us to do? Will some Christians be honored more than others?
Order