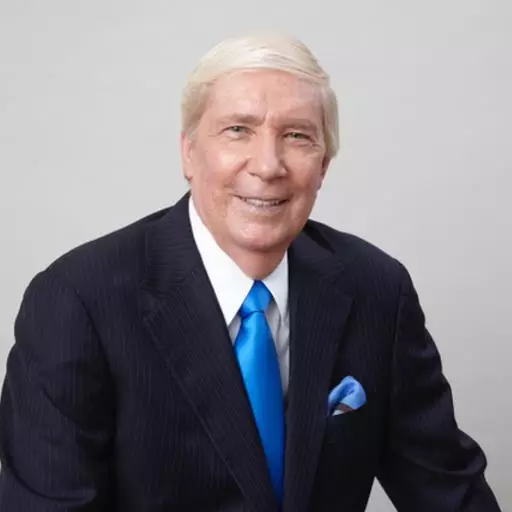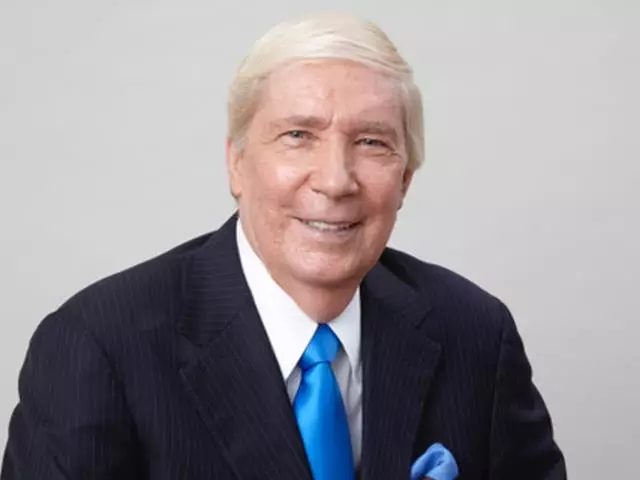 Is God on America's Side? Part 3
August 30, 2016
The involvement of the church in political issues is good. But Christians have taken some very serious wrong turns. How can Christians be involved in changing moral and public policies in America, but not cloud the issue of the gospel? Does God have a side in the moral and public policies being debated in our country? In today's culture war, what are liberals and conservatives missing? What seven biblical principles describe how God deals with nations? Why should Christian leaders not endorse political candidates or parties? Our series "Our Nation at the Crossroads: Is God on America's Side?" discusses these issues.
Featured Resources From Ankerberg Show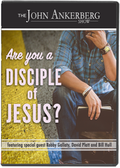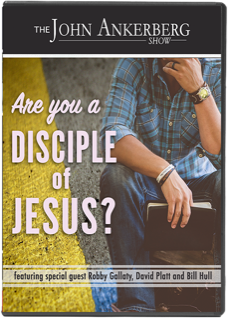 Are You a Disciple of Jesus?
What does it mean to be a disciple of Jesus? In these four inspiring programs, you'll discover what Scripture teaches about being a disciple, the process of discipleship and learn how to build a community of believers through small group discipleship. Joining Dr. Ankerberg in this special series are Dr. David Platt, along with Dr. Robby Gallaty and Bill Hull. Dr. Platt describes how he was involved in mentoring Dr. Gallaty in his early ministry, offering a powerful example of discipleship in action. In addition, you'll hear from Bill Hull, veteran pastor and bestselling author of many of today's top discipleship books.
Order