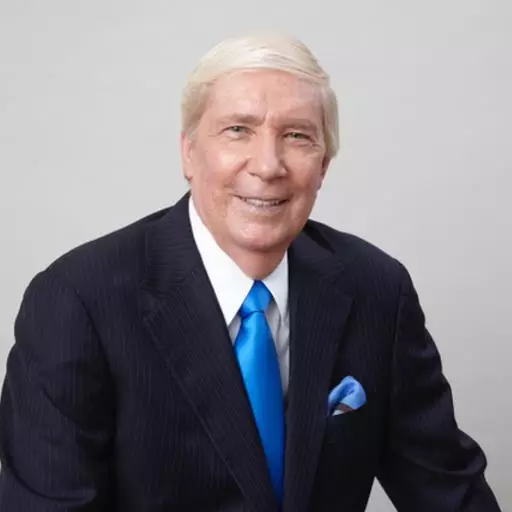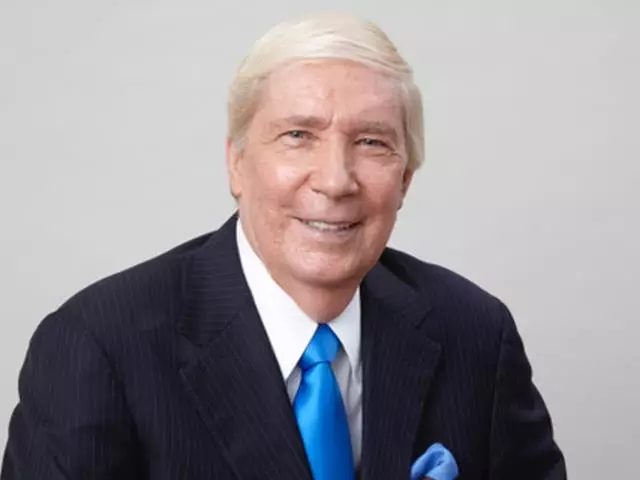 Ankerberg Classic: Ep. 6 | Should the Catholic Church Elevate Mary's Status to Co-Redeemer, Mediator of All Graces, and Advocate of Mankind?
December 15, 2021
What is meant by giving Mary the title of "Mother of God"? Have false assumptions about Mary's power and influence arisen? What is the Catholic doctrine of "Mary?s Immaculate Conception"? Is the Catholic assertion that Mary was a perpetual virgin biblical? Did Mary have other children after the birth of Jesus? At the end of Mary's life was she taken up, body and soul, into Heaven? Should Mary be called "Queen of Heaven"? Has she been coroneted and is now reigning with King Jesus Christ? Is there scriptural proof that Mary should be called Co-Redeemer or Co-Redemptrix of the universe? Is Jesus Christ the one mediator between man and God?
Featured Resources From Ankerberg Show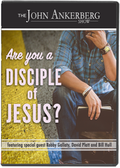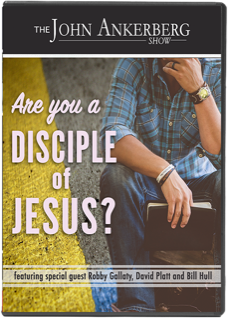 Are You a Disciple of Jesus?
What does it mean to be a disciple of Jesus? In these four inspiring programs, you'll discover what Scripture teaches about being a disciple, the process of discipleship and learn how to build a community of believers through small group discipleship. Joining Dr. Ankerberg in this special series are Dr. David Platt, along with Dr. Robby Gallaty and Bill Hull. Dr. Platt describes how he was involved in mentoring Dr. Gallaty in his early ministry, offering a powerful example of discipleship in action. In addition, you'll hear from Bill Hull, veteran pastor and bestselling author of many of today's top discipleship books.
Order