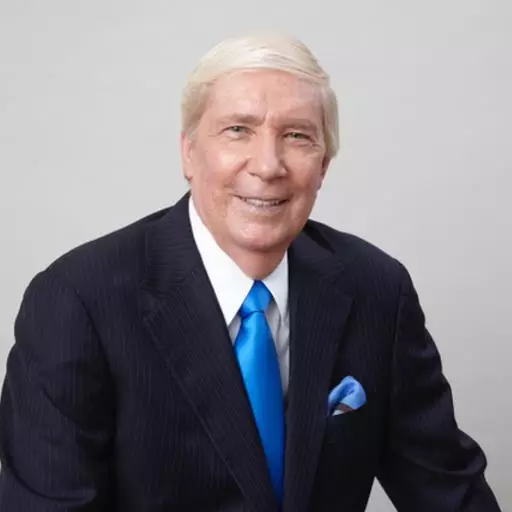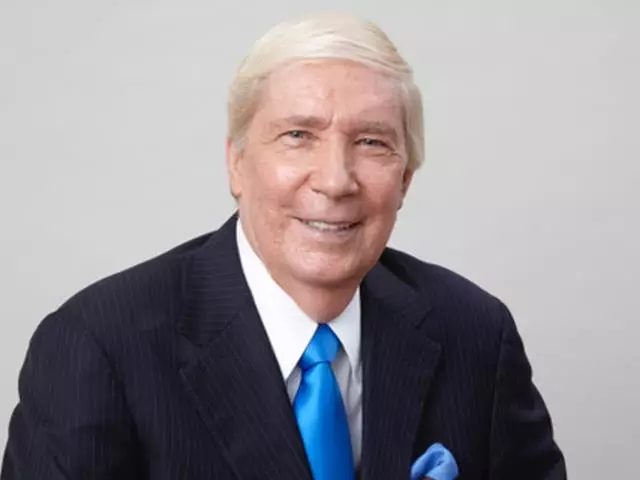 Ankerberg Classic: Ep. 3 | Should the Catholic Church Elevate Mary's Status to Co-Redeemer, Mediator of All Graces, and Advocate of Mankind?
December 10, 2021
What is meant by giving Mary the title of "Mother of God"? Have false assumptions about Mary's power and influence arisen? What is the Catholic doctrine of "Mary?s Immaculate Conception"? Is the Catholic assertion that Mary was a perpetual virgin biblical? Did Mary have other children after the birth of Jesus? At the end of Mary's life was she taken up, body and soul, into Heaven? Should Mary be called "Queen of Heaven"? Has she been coroneted and is now reigning with King Jesus Christ? Is there scriptural proof that Mary should be called Co-Redeemer or Co-Redemptrix of the universe? Is Jesus Christ the one mediator between man and God?
Featured Resources From Ankerberg Show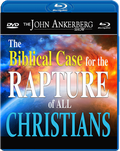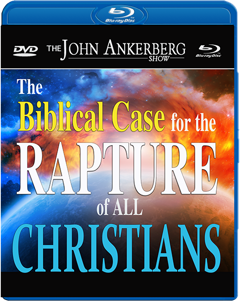 The Biblical Case for the Rapture of All Christians
What is the rapture? What will take place at the time of this prophetic event? In this three-program series, you will learn why millions of Christians will suddenly be missing from the earth to meet Jesus in the air and then be taken to heaven. Second, you'll discover why the power of world leadership will shift away from the United States to Europe. Third, we'll share how a world leader will arise and proclaim he can bring peace and stability to the world. Fourth, we'll discuss why the rapture will take place at any moment, before the tribulation period begins. We'll walk verse by verse through the key biblical passages to help you better understand what Scripture teaches about the rapture.
Order