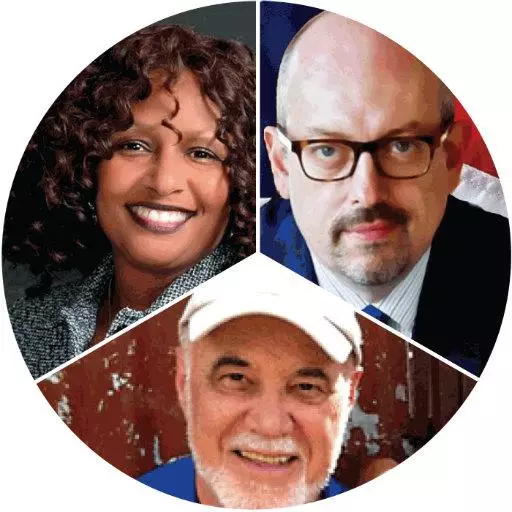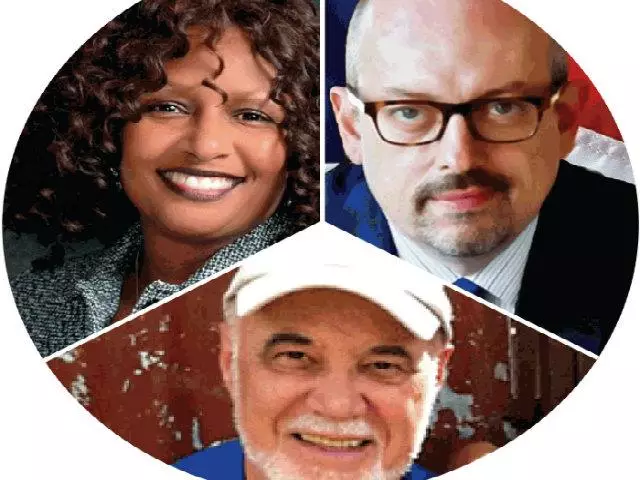 COVID-19 Threatens Schools and Churches
August 7, 2020
The Christian Outlook – August 8, 2020
Kevin McCullough and Tim Murtagh, communications director for Trump 2020, talk about the Presidential campaign, election and Joe Biden's mental ability.
John Hall and Kathy Emmons, talk with Jerry Bowyer, editor of Townhall Finance, about how small business and small churches are struggling financially as a result of the COVID-19 pandemic.
Kevin McCullough talks with Mary Katherine Ham, writer and mom, about teacher union opposition to reopening schools.
Bob Burney talks with Linda Harvey, founder of Mission America, about what Black Lives Matter is trying to do in her home state of Ohio.
Don Kroah and Tyson Langhofer, Alliance Defending Freedom, talk about a Florida State University student tossed from his position as student senate president over his faith.
Eric Metaxas talks with Pastor John MacArthur, Grace Community Church, about how he defied California Governor Gavin Newsom's coronavirus orders and opened the church doors as usual.
Dr. Albert Mohler talks about three major U.S. Supreme Court decisions regarding religious liberty.
Featured Resources From The Christian Outlook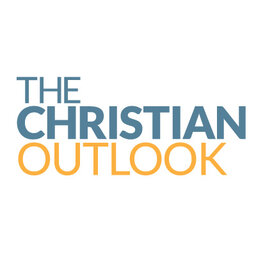 The Christian Outlook Website
In our fast-changing world, it can be difficult to sort through the issues of the day. From family to faith to the latest in the public square, it's hard to stay up on what's happening, much less interpret the news in a way that honors our Christian faith. That's what Salem's Christian hosts do for our listeners across the country every day—and "The Christian Outlook" draws from the best of their material to bring you an hour-long program you won't want to miss.
Learn More