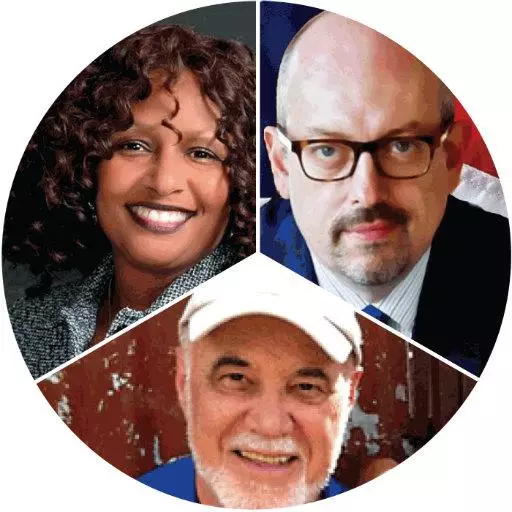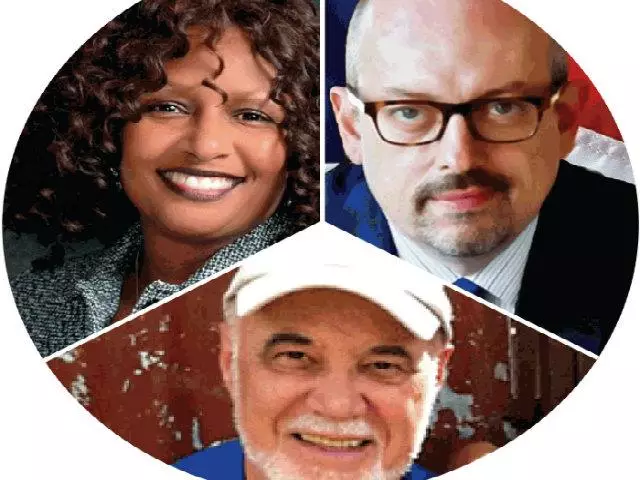 How The Left is Drastically Changing What it is to be American
July 24, 2020
The Christian Outlook — July 25, 2020
Kevin McCullough talks with Lanhee Chen about the debate on sending kids back to school.
Don Kroah talks with Secretary Ben Carson about the cultural revolution seeking to erase history, what we can do to heal the nation, Covid-19, and more.
Dr. Albert Mohler and Douglass Murray, author of The Madness of Crowds: Gender, Race and Identity, take a look at the hatred of the Founders and long-term effort to damage the United States by the far Left.
Douglass Murray, a gay and intellectual conservative, also takes on the transgender issue as well as society's obsession with power while it forgets about forgiveness.
Featured Resources From The Christian Outlook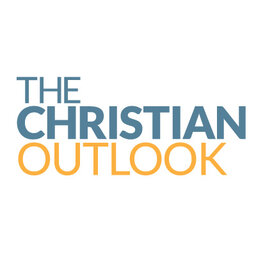 The Christian Outlook Website
In our fast-changing world, it can be difficult to sort through the issues of the day. From family to faith to the latest in the public square, it's hard to stay up on what's happening, much less interpret the news in a way that honors our Christian faith. That's what Salem's Christian hosts do for our listeners across the country every day—and "The Christian Outlook" draws from the best of their material to bring you an hour-long program you won't want to miss.
Learn More