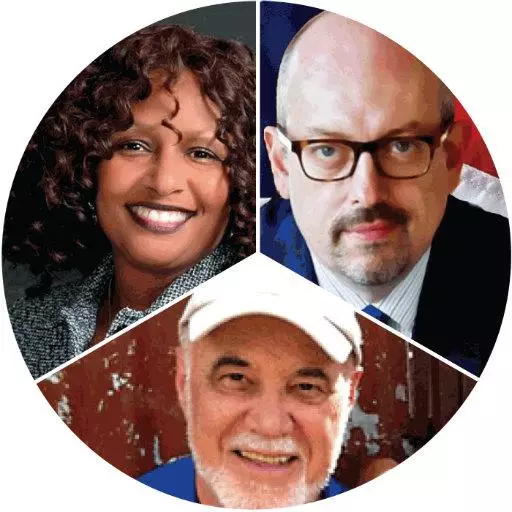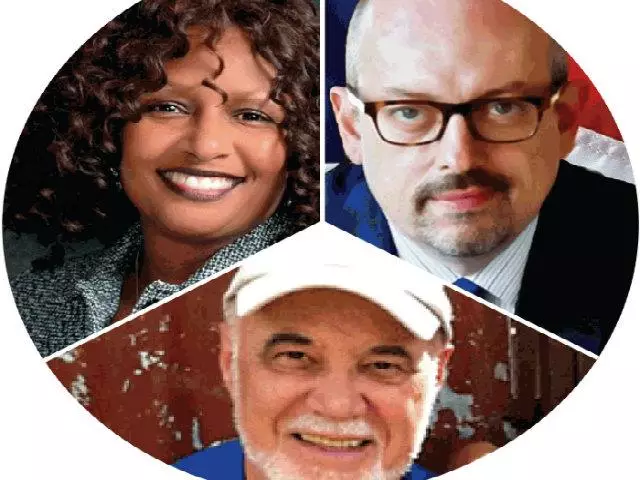 American Exceptionalism and its Challenges
July 31, 2020
The Christian Outlook – August 1, 2020
Don Kroah turns to Everett Piper, former president Oklahoma Wesleyan University, to talk about the Evangelical pastors and leaders who have rallied under the banner of "Black Lives Matter."
Don Kroah and Armstrong Williams, a black American, talk about the media's coverage of the Black Lives Matter movement.
Bob Burney looks at the challenges facing many police departments through what we're seeing in Seattle.
Georgene Rice talks with James Carafano, of the Heritage Foundation, about the criminal nature of what we're witnessing in Portland, Oregon.
Craig Roberts and Brad Dacus, President of the Pacific Justice Institute, talk about the double standards churches are facing because of state and local COVID-19 mandates and restrictions.
Craig Roberts talks with Dr. Jeff Guskey, an emergency physician in Texas, about what we have learned about the COVID-19 virus and how it is predictable due to the weather and changes in humidity.
Dr. Albert Mohler and talk show host Michael Medved have an extended conversation about Michael's book, God's Hand on America: Divine Providence in the Modern Era.
Featured Resources From The Christian Outlook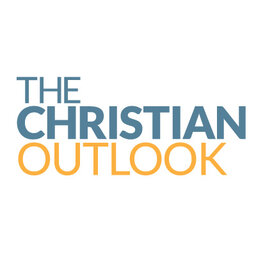 The Christian Outlook Website
In our fast-changing world, it can be difficult to sort through the issues of the day. From family to faith to the latest in the public square, it's hard to stay up on what's happening, much less interpret the news in a way that honors our Christian faith. That's what Salem's Christian hosts do for our listeners across the country every day—and "The Christian Outlook" draws from the best of their material to bring you an hour-long program you won't want to miss.
Learn More