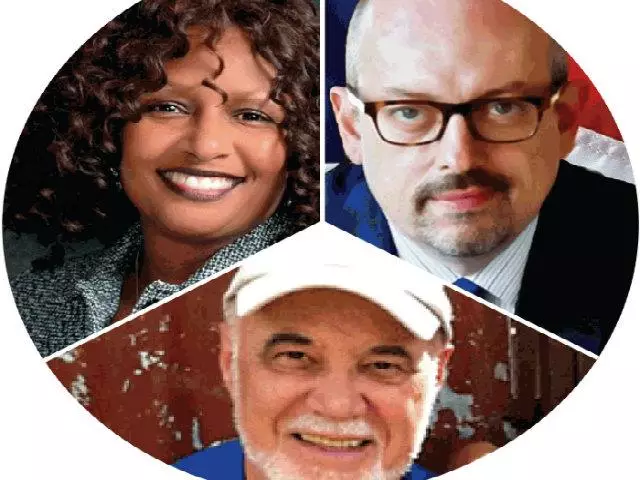 Romans 13 and Results of Society Removing God-Given Restraints: Eric Metaxas with John MacArthur
August 3, 2020
Eric Metaxas invites Pastor John MacArthur of Grace Community Church in Los Angeles, CA to explain why he and his congregation have stepped around Gov. Gavin Newsom's Coronavirus order regarding assembly, and to address the biblical command in Romans, chapter 13 regarding authority.
Featured Resources From The Christian Outlook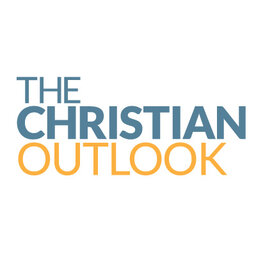 The Christian Outlook Website
In our fast-changing world, it can be difficult to sort through the issues of the day. From family to faith to the latest in the public square, it's hard to stay up on what's happening, much less interpret the news in a way that honors our Christian faith. That's what Salem's Christian hosts do for our listeners across the country every day—and "The Christian Outlook" draws from the best of their material to bring you an hour-long program you won't want to miss.
Learn More