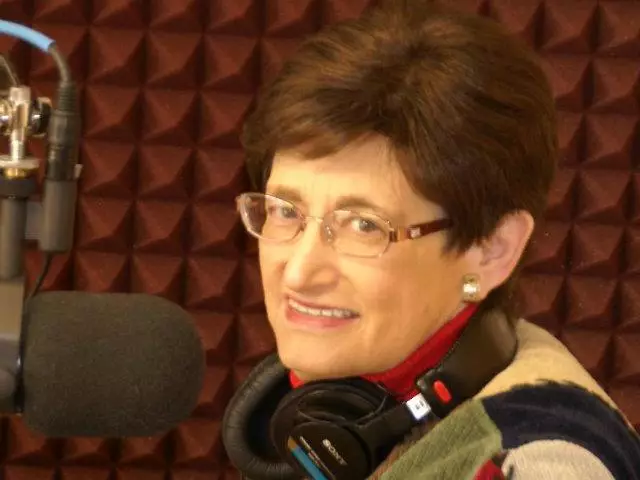 The Cross in the Shadow of the Crescent
March 2, 2013
Jan and co-host Eric Barger talk to
Dr. Erwin Lutzer
about his new book,
The Cross in the Shadow of the Crescent
. Dr. Lutzer has hit a home run with his insights into what Islam is up to. This is a wake-up call to the church as well. Lutzer gets into "appeasement" issues by the current administration which are delusional and he talks about other current issues that trouble him concerning Islam, America, and the West. This is no ordinary book or radio discussion on this topic.
The inroads of Islam are startling
and Jan, Eric and Lutzer reference the warnings of Frank Gaffney, Andrew McCarthy, Clare Lopez, Eric Stakelback, Gen. Boykin, and more. Find Lutzer's book
here.
Then White House correspondent
Bill Koenig
gives his Washington insider report. America is imploding for a reason. What can we do to slow it down?
Featured Resources From Understanding the Times