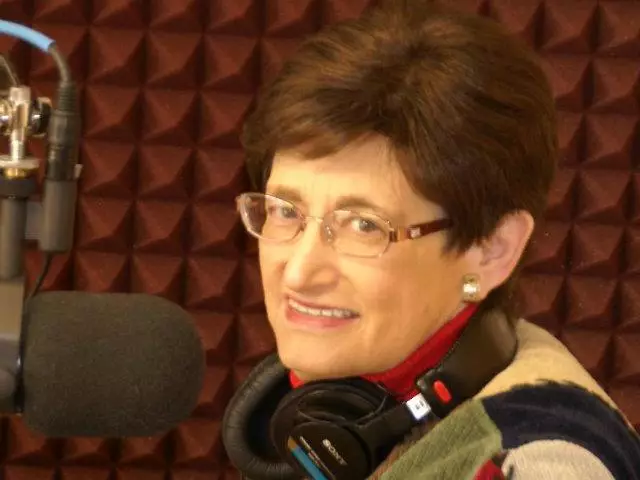 Between Heaven and Ground Zero and The Devil's Healing Tools
January 19, 2013
Jan's first guest is
Leslie Haskin
, a business executive who was on the 36th floor of Tower One, World Trade Center, on 9/11. Her flashy lifestyle was suddenly interrupted that day as she fought to escape the trembling tower. But escape did not bring victory; rather, mental illness and even homelessness due to Post Traumatic Stress Disorder. Finding Jesus a year later finally set her free. Hear her amazing story on the new DVD, "Between Heaven and Ground Zero" found
here.
Then paranormal expert
Jill Martin Rische
joins Jan to talk about Reiki, the latest "healing" rage. Hospitals now offer it as casually as Yoga. How safe is it? Find her book, "The Kingdom of the Occult",
here.
Featured Resources From Understanding the Times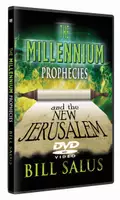 DVD by Bill Salus
Discover why the Bible says more about the MILLENNIUM than any other period in the past, present or future, including the first and Second Comings of Jesus Christ and the seven-year Tribulation Period. This DVD encourages Christian believers, warns non-believers, and instructs everyone on how to get a personal passport into the Millennium!
Order