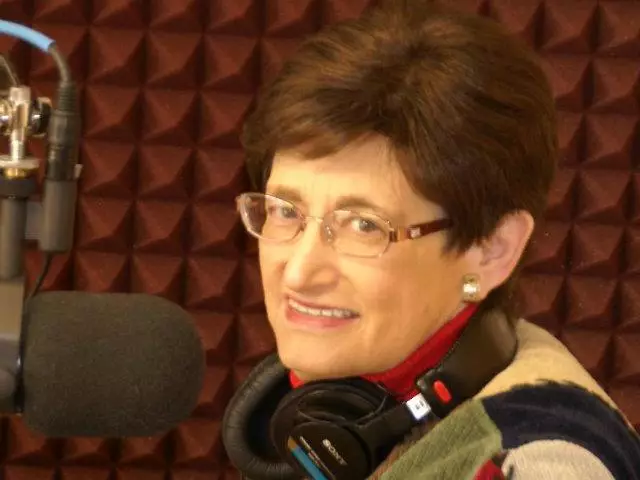 Common Core and the Christian: A Clash of Worldviews
August 30, 2014
Jan tackles the issue of
Common Core in our public schools
. One of Jan's guests, attorney and spokesperson against Common Core,
Marjorie Holsten
, calls it "ObamaCore" and says it is worse than ObamaCare. It is indoctrination on steroids and is training kids to be good little global citizens.
But it is ruining education
. It is huge government overreach. Fifth graders will read a book suggesting Obama is a 'messiah.' Our Founding Fathers were supposedly racists. Conservatives are dangerous. Blatant pornography is a part of some curriculum. Then
Bryan Fischer from American Family Radio
joins Jan to continue the discussion. They consider a Common Core assignment that debunks the Holocaust.
Much more info is given out that you need
if you have kids in your life you care about who are a victim of this system. We use the mobile app found on the Home page of
www.oneplace.com
.
Featured Resources From Understanding the Times

DVD Set by Billy Crone
While it may be hard to believe, the global elite have a diabolical agenda to create humanity 2.0. Mankind will be made better—even upgraded. This 8 DVD set seeks to equip you with the solid evidence revealing this satanic plan for the end of humanity as we know it. How far will God let them go?
Order