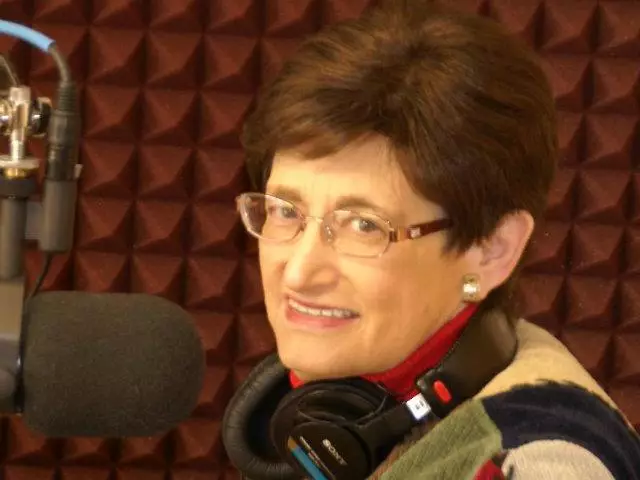 Blood Moons: Harbingers or Hype?
June 21, 2014
Jan and her co-host Eric Barger moderate a debate between blood moon proponent
Pastor Mark Biltz
and blood moon skeptic
Dr. Mark Hitchcock
. Biltz outlines his case for the importance of blood moons past, present, and future in his book "Blood Moons Rising: Decoding the Imminent Heavenly Signs" found
here.
The tetrad of four blood moons on Jewish feast days such as Passover and Sukkot are rare and occur near significant dates for the Jewish people. Dr. Mark Hitchcock believes the blood moon references in the Bible are for the Tribulation and apply to Christ's Second Coming. He is frank that he feels the blood moons of 2014 and 2015 are hype and sensationalism. His book, "Blood Moons Rising: Bible Prophecy, Israel, and the Four Blood Moons", is found
here.
We encourage you to read and draw your own conclusion. This ministry believes all signs of Christ's return, including the "signs in the Heavens," are on overdrive, and we should pay attention. We use the mobile app found on the Home page of
www.oneplace.com.
Featured Resources From Understanding the Times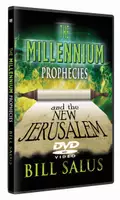 DVD by Bill Salus
Discover why the Bible says more about the MILLENNIUM than any other period in the past, present or future, including the first and Second Comings of Jesus Christ and the seven-year Tribulation Period. This DVD encourages Christian believers, warns non-believers, and instructs everyone on how to get a personal passport into the Millennium!
Order