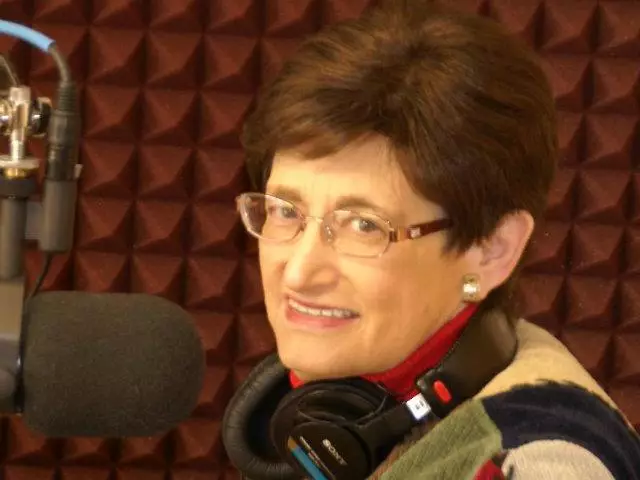 Blotting God Out in America
May 4, 2013
Jan interviews author and commentator
David Fiorazo
who has written the book,
Eradicate: Blotting Out God in America
. Government, media, Hollywood, public schools, our culture of death, the push toward socialism and Marxism and even social justice Christianity are helping to blot out God . When homosexuality and Islam are lauded and true Christianity is pounded, there is a cancer in the land. Jan closes with a short commentary of encouragement. Find Fiorazo's excellent book,
Eradicate: Blotting God Out in America,
here.
Featured Resources From Understanding the Times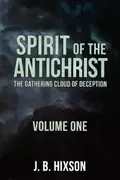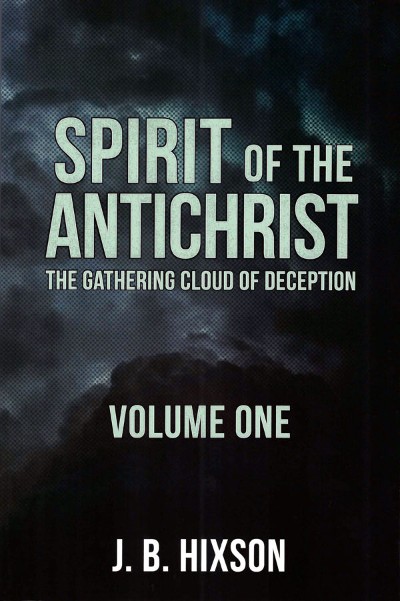 Book by J.B. Hixson
Dr. Hixson unmasks the Luciferian conspiracy and the coming New World Order. Learn how the stage is being set for the Satanic one-world system. They have entered their end-game, which means the Rapture is closer than ever! This book will enlighten you, and hopefully cause you to join the battle for truth in these days when the spirit of the Antichrist is so prevalent.
Order