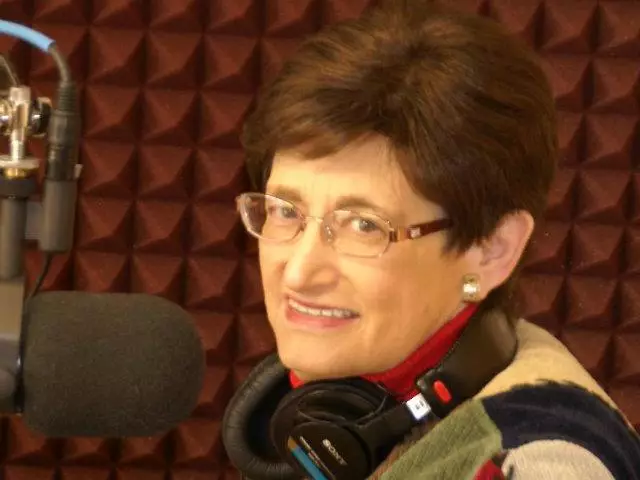 Blotting God Out in America
May 4, 2013
Jan interviews author and commentator
David Fiorazo
who has written the book,
Eradicate: Blotting Out God in America
. Government, media, Hollywood, public schools, our culture of death, the push toward socialism and Marxism and even social justice Christianity are helping to blot out God . When homosexuality and Islam are lauded and true Christianity is pounded, there is a cancer in the land. Jan closes with a short commentary of encouragement. Find Fiorazo's excellent book,
Eradicate: Blotting God Out in America,
here.
Featured Resources From Understanding the Times