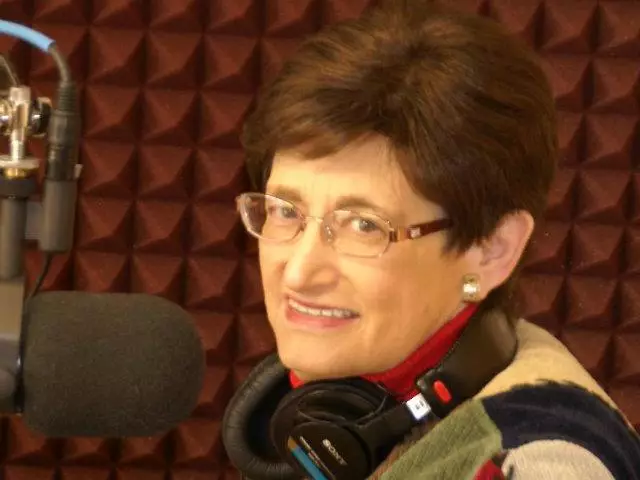 Bible Prophecy is Good News: We Win
September 20, 2014
Jan Markell and co-host Eric Barger spend the hour with one of our conference speakers,
Pastor Jack Hibbs
. Their topics include Islam and ISIS, Bible prophecy, and deception in the church. They discuss the deplorable statement made by Victoria Osteen a few weeks ago about making ourselves happy. Since Christians are suffering everywhere, how does the "prosperity gospel" still sell? For details on our October 4 conference, go
here
. We use the mobile app found on the Home page of
www.oneplace.com.
Featured Resources From Understanding the Times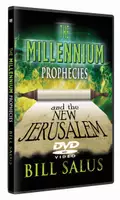 DVD by Bill Salus
Discover why the Bible says more about the MILLENNIUM than any other period in the past, present or future, including the first and Second Comings of Jesus Christ and the seven-year Tribulation Period. This DVD encourages Christian believers, warns non-believers, and instructs everyone on how to get a personal passport into the Millennium!
Order