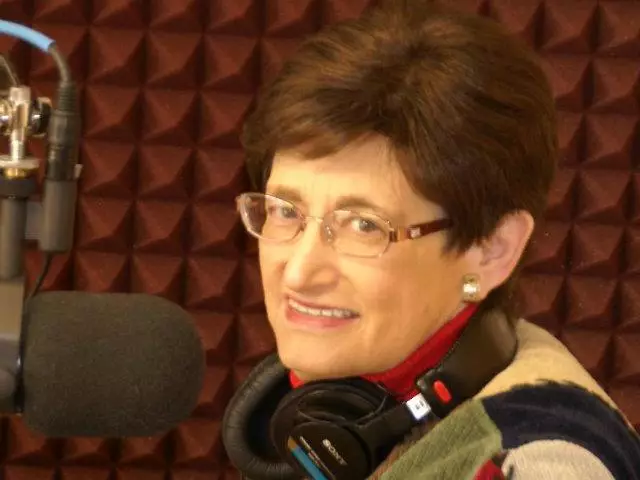 Alicia Chole on Atheism and the Voice of a Pastor Healed
April 17, 2010
In the first half of this broadcast Alicia Chole a former Atheist whose life was more comfortable denying the existence of God talks about her life. She agreed to attend a church service to get two people off her back. She tells her story of coming to faith. For anyone discouraged about winning a loved one to the Lord, this is must-listening. She is author of the book,Finding an Unseen God.

In the second half of this boadcast Jan plays a 20-minute clip of a pastor who lost his voice permanently from an illness. Do not miss this as it is a faith builder. The voice is restored on air, as it was recorded by his home church.
Featured Resources From Understanding the Times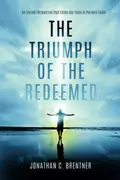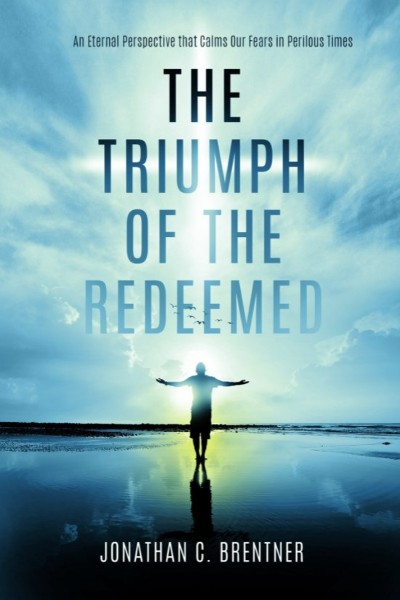 Book by Jonathan Brentner
The Triumph of the Redeemed reveals how the specifics of our eternal inheritance enable us to put the chaos that surrounds us into a biblical and prophetic framework that both calms and encourages our hearts. It's the details of our future life in paradise that redirect our attention to the joys ahead for us. Be encouraged. There is hope!
Order