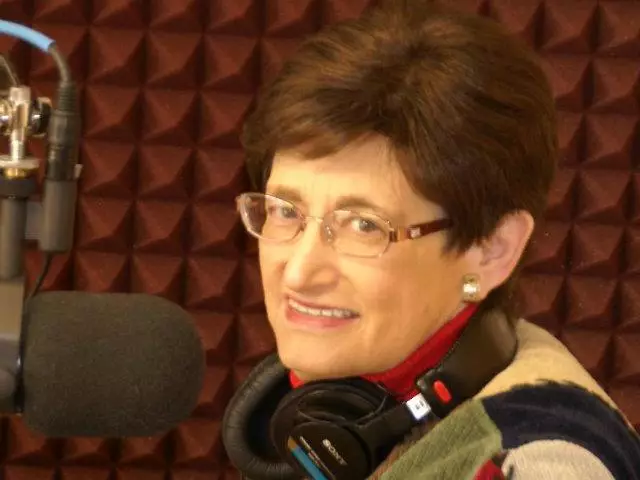 Do We Need a New Kind of Christian?
February 6, 2010
Warren Smith and Jan discuss his new book, "A Wonderful Deception." Why must Christianity be reinvented. Do we need a "new kind of Christian?" Why must we attend a "Re-Think" conference and why does one Emergent say "Everything must change?" Rick Warren says we need "A new reformation." What's wrong with that "old time religion?" Jan and Smith also discuss the proposed Department of Peace. Many in the U.S. House have signed on to this. Hear a stunning sound byte on it. Smith was deep into the "New Age" movement years ago and presents insights into today's "new spirituality" better than most. www.lighthousetrails.com then go to "Browse by Author" to find all of Smith's products and bio. For info on The Peace Department:
www.thepeacealliance.org
Featured Resources From Understanding the Times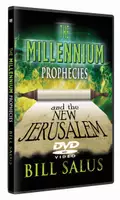 DVD by Bill Salus
Discover why the Bible says more about the MILLENNIUM than any other period in the past, present or future, including the first and Second Comings of Jesus Christ and the seven-year Tribulation Period. This DVD encourages Christian believers, warns non-believers, and instructs everyone on how to get a personal passport into the Millennium!
Order