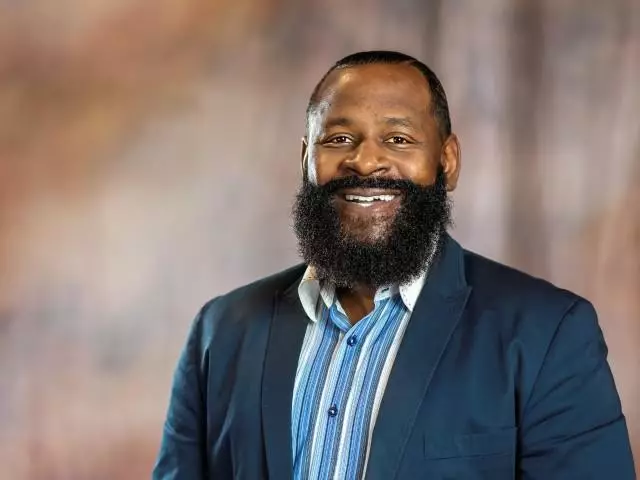 Excuses, Excuses, Excuses
September 20, 2019
We all have excuses when we don't want to do something, what is amazing is how quick we can conjure up an excuse that seems legitimate in our minds. How dose Jesus see our excuses for why we can't follow Him?
Featured Resources From The Word Made Plain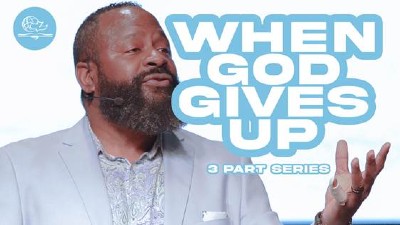 When God Gives Up (Romans 1:18-27)
In his three part series entitled, "When God Gives Up," Senior Pastor Tony Clark of Calvary Chapel Newport News Virginia focuses on God's limitations in regard to sin. Is there a limit to God's patience? Join us, as Pastor Tony answers this vital question in this must hear series. Download your copy today!
Download