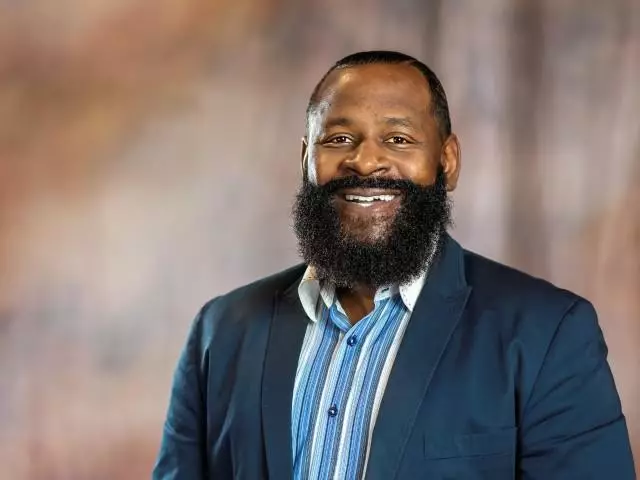 Stop Judging Me
September 18, 2019
When something is pointed out in your life, dose it make you feel like you're being judged? In the Bible these are some of the most misunderstood verses. Jesus explains the subject of judging in todays study.
Featured Resources From The Word Made Plain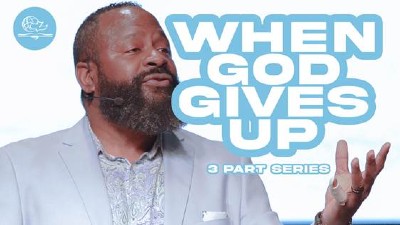 When God Gives Up (Romans 1:18-27)
In his three part series entitled, "When God Gives Up," Senior Pastor Tony Clark of Calvary Chapel Newport News Virginia focuses on God's limitations in regard to sin. Is there a limit to God's patience? Join us, as Pastor Tony answers this vital question in this must hear series. Download your copy today!
Download