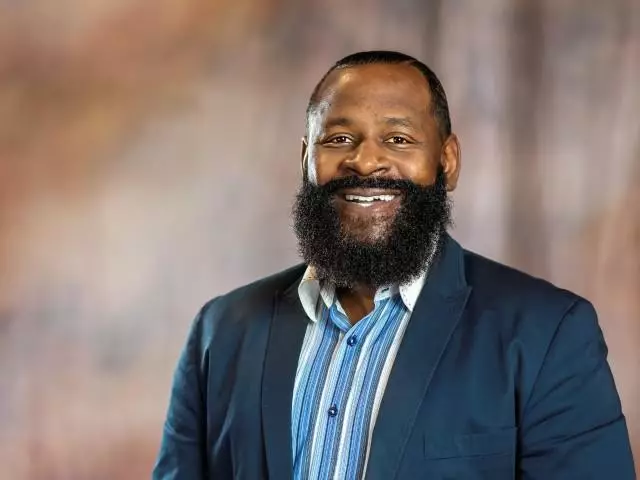 The Pathway to Happiness
September 12, 2019
Are you looking for happiness in all the wrong places? Perhaps your trying to find it in a job, in a relationship, in a bottle or drugs. Let's see how Jesus shows us the pathway to happiness.
Featured Resources From The Word Made Plain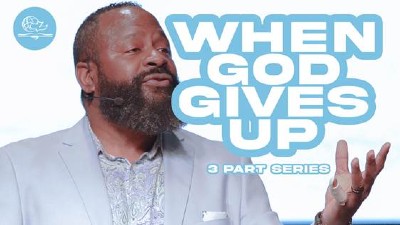 When God Gives Up (Romans 1:18-27)
In his three part series entitled, "When God Gives Up," Senior Pastor Tony Clark of Calvary Chapel Newport News Virginia focuses on God's limitations in regard to sin. Is there a limit to God's patience? Join us, as Pastor Tony answers this vital question in this must hear series. Download your copy today!
Download