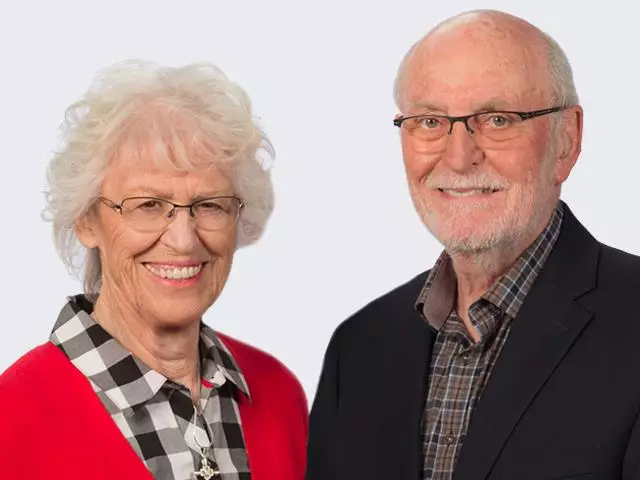 To the Ends of the Earth, Part 2
November 28, 2023
Jill Briscoe
As disciples of Jesus, we know we're called to spread the good news of the Gospel. But sometimes we fret about exactly where our mission field is, and to whom we're meant to share God's Word.
In this message, Jill Briscoe puts it bluntly: "It doesn't matter where you're standing, that's your mission field." She explains how God fills the gaps of our inadequacy as we obey his command to tell others about the liberating love of Jesus.
As part of her message, Jill tells the compelling story of how she and her husband, Stuart Briscoe, began their lifetimes of evangelism in the United States and around the world.
Featured Resources From Telling the Truth