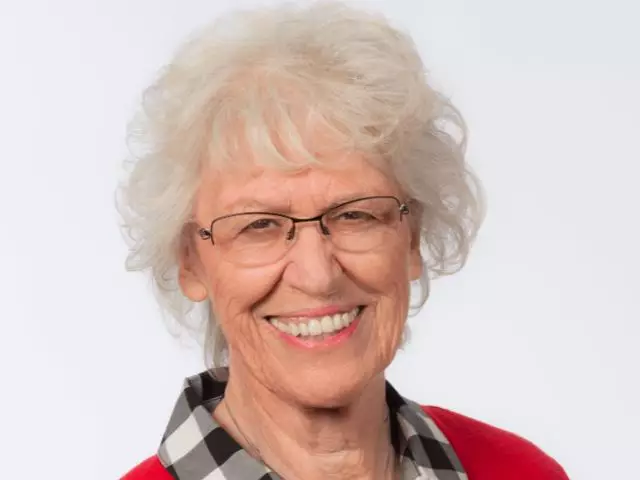 Saving Grace
November 27, 2014
Why is a walk in a garden so relaxing? Because we were created to live in God's garden of perfection, forever. Unfortunately, as the story goes, Adam and Eve made a fatal error and were forced to make their home in the garden of sin instead, where nothing is perfect or peaceful.
But remember, this is God's story! God came looking for Adam and Eve after they disobeyed. And in His grace, He still comes looking for us today. Jill Briscoe takes us through biblical examples of God's saving grace and how He offers us a way to His riches through Christ.
This is the first of two messages in Jill's series, Grace in the Garden.
Featured Resources From Telling the Truth for Women