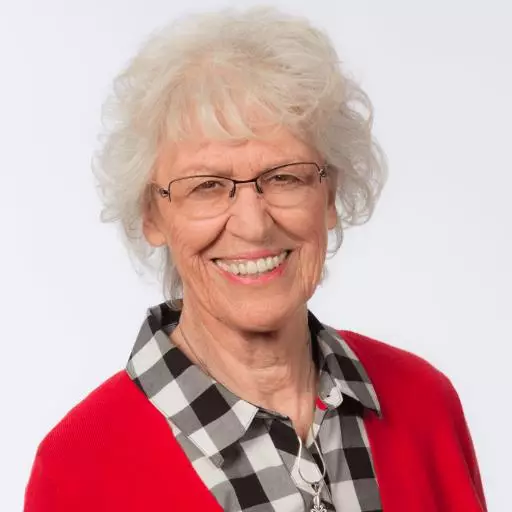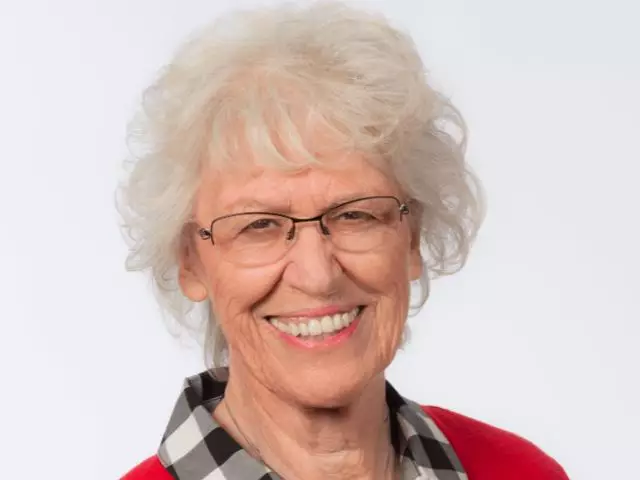 Is There a Second Chance?
December 8, 2022
Do you have friends and family who have not yet accepted the Lord? Knowing that our time on earth could end at any moment, are you worried about them spending eternity in the outer darkness called hell?
Jill insists that if hell is a real existence and there's a possibility that our unbelieving loved ones may end up there, it is a crucial matter to discuss. She dives into this controversial topic: Is there a second chance to accept Christ after death?
Featured Resources From Telling the Truth for Women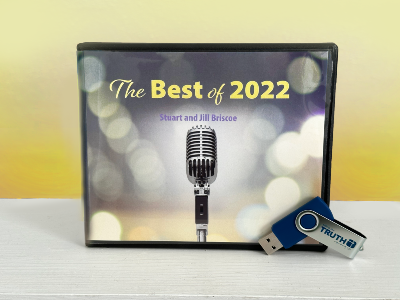 Relive the Best of 2022!
Life is full of challenges, as 2022 has proven yet again. Jesus told us we would face trouble in this world, but He encourages us to take heart because He has overcome the world. Whether you've had financial struggles, relationship challenges, or other unexpected issues this year, Christ remains our rock and a haven from the storms of life. In this 6-message series The Best of 2022 can help you learn how to keep your mind on our immoveable, unchanging, and loving God—and navigate the troubles of this world.
Get Yours Today!