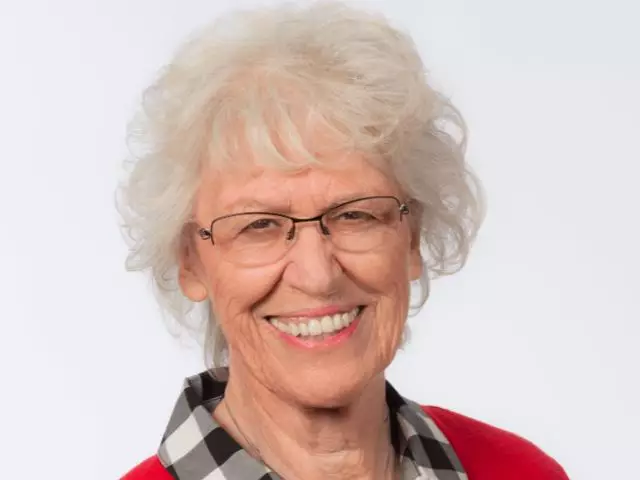 Resurrection - I Am with You Always
March 28, 2016
"And surely I am with you always, to the very end of the age."
It's no secret that all of us will die in the end. Even Jesus died! And this makes His resurrection one of the most important aspects of His life and a source of incredible hope for us.
Based on Matthew 28:20 and Luke 24, this is the 7th message in Jill Briscoe's 8-message series, The Heartbeat of the Master.
Featured Resources From Telling the Truth for Women