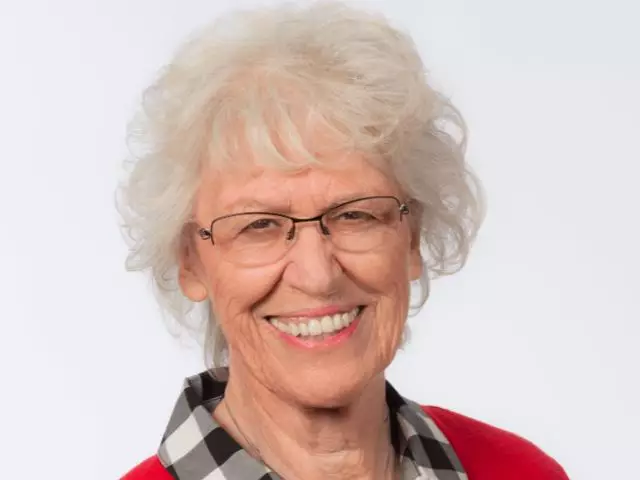 Pentecost - Sending What My Father Promised
April 22, 2014
On one occasion, while he was eating with them, he gave them this command: "Do not leave Jerusalem, but wait for the gift my Father promised, which you have heard me speak about."

Based on Acts 1:4, this is the final message in Jill's 8-message series, "The Heartbeat of the Master."
Featured Resources From Telling the Truth for Women

God's Peace for You is Perfect!
In his book A Peace of My Mind and the companion 2-message series Perfect Peace, Stuart Briscoe helps you uncover how you can experience the peace of God in the midst of any circumstance you may be facing.
Order