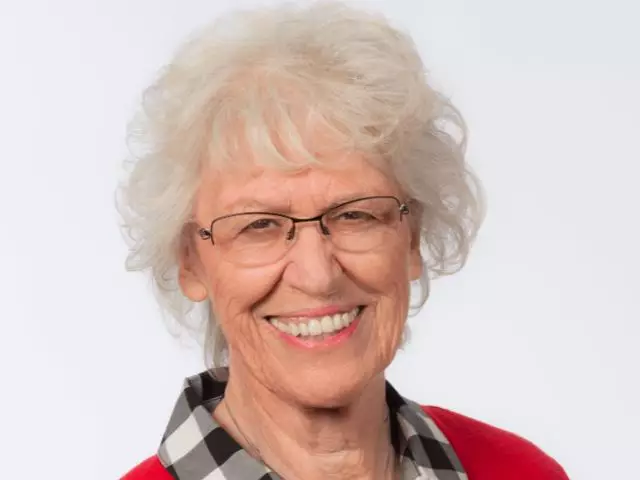 Elohim - God
March 3, 2015
The wonder of God's creation is all around us. Look at the flowers, the birds, and the tiniest insects, and you'll discover the amazing plan and intricate design of His creations. And then think about how much more he cares for us and his entire universe. In this message, Jill helps us understand God as our Elohim, or creator.
This is the 1st message in Jill's 8-message series "The Names of God."
John 1:1, 17; Genesis 1, 2, 3:22, 9:8; Isaiah 14-18
Featured Resources From Telling the Truth for Women

God's Peace for You is Perfect!
In his book A Peace of My Mind and the companion 2-message series Perfect Peace, Stuart Briscoe helps you uncover how you can experience the peace of God in the midst of any circumstance you may be facing.
Order