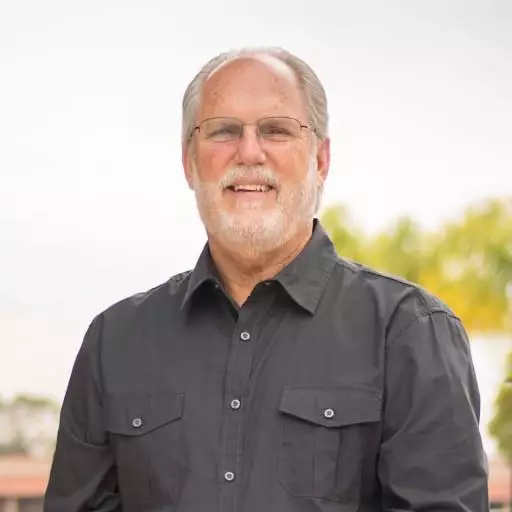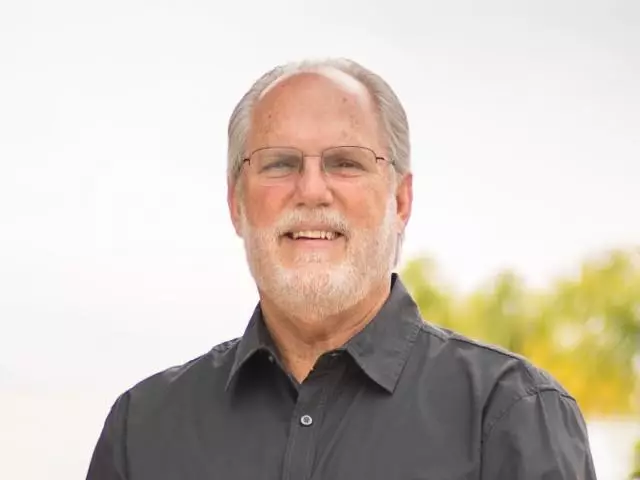 Our Stand in the Battle - Part 1, Episode 2
November 29, 2018
Among the many trials, conflicts, and spiritual battles we may face, we realize that we cannot endure these spiritual clashes in our own strength. That is why as we continue to experience resistance and clashes as we follow the Lord, God has given us His strength to stand against against the onslaught. In our time in Ephesians today we discover how God fights for us in our spiritual struggles. Pastor Jeff Johnson gives several examples from the OT that bring clarity and insight into how we can stand in God's might and not our own. With more on that, let's open to Ephesians 6 for our message titled,"Our Stand in the Battle - Part 1" for today's encouragement in Sound Doctrine.
Featured Resources From Sound Doctrine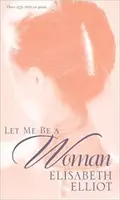 Let Me Be a Woman
Here in the month of May we honor and celebrate our moms! And with that in mind, we've picked out a book written by Elisabeth Elliot every Mom and really every woman needs to read. It's titled, "Let Me Be a Woman." Elisabeth writes, "In order to learn what it means to be a woman, we must start with the One who made her!" With Scripture as her guide author, Elisabeth Elliot shares her observations and experiences in a number of essays on what it means to be a Christian woman.
Get Yours Today!