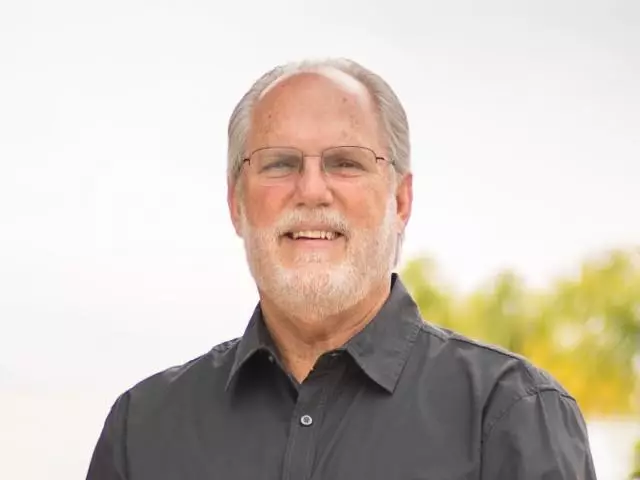 Not by Might or by Power but by My Spirit Part 2a
January 13, 2020
Pastor Jeff is in the middle of a study in Acts, and we left off last time in chapter eleven, at verse 24. If you'll recall, many souls were being saved at this particular time. And now we'll see God's plan for discipleship begin to unfold. A big part of it involves exhortation and the teaching of the Word!
Featured Resources From Sound Doctrine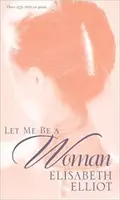 Let Me Be a Woman
Here in the month of May we honor and celebrate our moms! And with that in mind, we've picked out a book written by Elisabeth Elliot every Mom and really every woman needs to read. It's titled, "Let Me Be a Woman." Elisabeth writes, "In order to learn what it means to be a woman, we must start with the One who made her!" With Scripture as her guide author, Elisabeth Elliot shares her observations and experiences in a number of essays on what it means to be a Christian woman.
Get Yours Today!