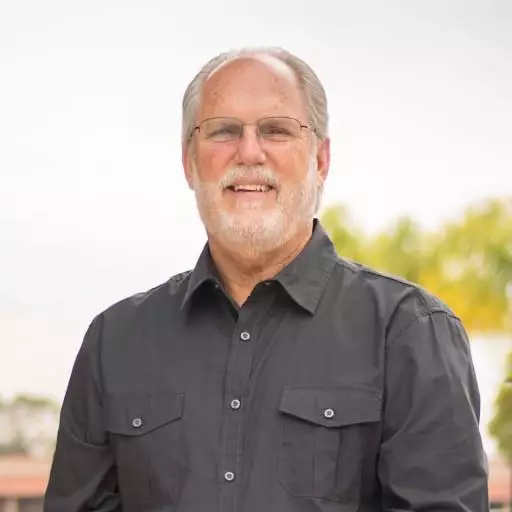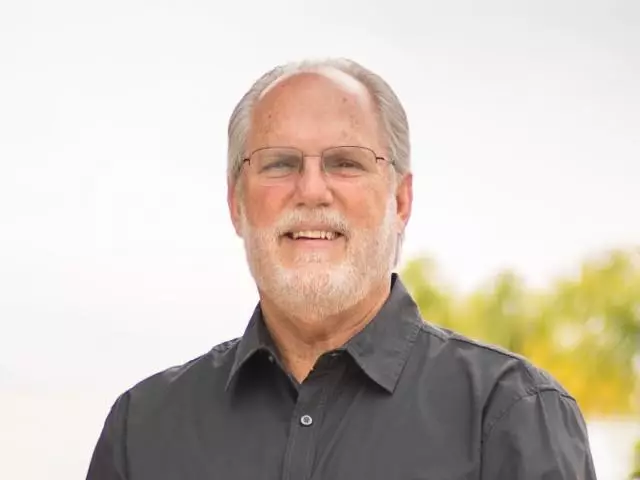 God Loves Everybody, Do You? (Part 2) Episode 2
December 17, 2019
The ability to hear God's direction for our lives is dependent upon a God that wrote a book that has endured for thousands of years. If He knows how to communicate to the world, chances are good He knows how to speak to us as well. As Pastor Jeff outlines the steps and principles that are in our study with Peter and the vision, he helps us to see God's Spirit is able to lead and direct us where He wants us to go as well. His will and direction are characterized by the peace of God, not a fear produced within us. With our second installment of the study titled, "God Loves Everybody, Do You (Part 2)" let's join Pastor Jeff in Acts 10.
Featured Resources From Sound Doctrine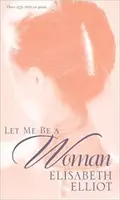 Let Me Be a Woman
Here in the month of May we honor and celebrate our moms! And with that in mind, we've picked out a book written by Elisabeth Elliot every Mom and really every woman needs to read. It's titled, "Let Me Be a Woman." Elisabeth writes, "In order to learn what it means to be a woman, we must start with the One who made her!" With Scripture as her guide author, Elisabeth Elliot shares her observations and experiences in a number of essays on what it means to be a Christian woman.
Get Yours Today!