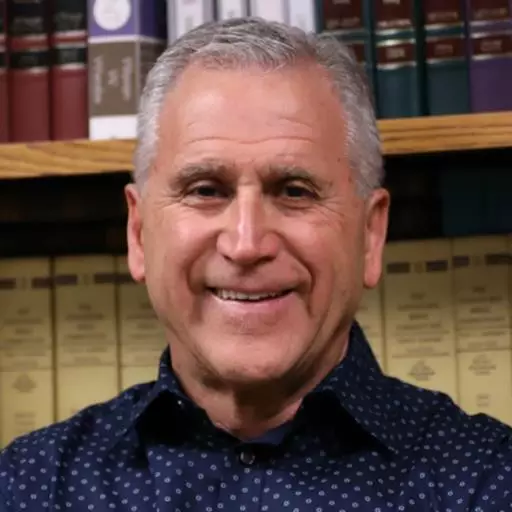 Devotionals by Raul Ries

THURSDAY December 7, 2023
Pearl Harbor Remembrance Day
He [Christ] shall judge between the nations, and rebuke many people; they shall beat their swords into plowshares, and their spears into pruning hooks; nation shall not lift up sword against nation, neither shall they learn war anymore.
Isaiah 2:4
This year marks the 82nd Commemoration of the surprise attack on Pearl Harbor on December 7, 1941, and the resulting entry of the United States into World War II, as President Franklin D. Roosevelt said in his December 8, 1941, speech declaring war on Japan, "a date which will live in infamy."
On August 23, the United States Congress designated December 7, as National Pearl Harbor Remembrance Day. We are called to remember that fatal day 82 years ago, when Japanese warplanes descended on Oahu, killing 2,403 service members and civilians during an unprovoked attack on Pearl Harbor. It is estimated that another 1,178 people were injured in the wave of attacks from 200 armed Japanese aircraft. They also sunk two U.S. Navy battleships––the USS Arizona and the USS Utah known as the forgotten ship of Pearl Harbor––which remain sunk in the harbor.
The theme for this year's Commemoration is "Legacy of Hope:"
In 1941, our nation "Remembered Pearl Harbor" in order to defeat a determined foe. Now we remember to embrace, not just the victory of arms but the promise of a renewed commitment to that hope, that our generation, and the generations to follow will always honor the sacrifice of our veterans by tirelessly striving to maintain and cherish the legacy of peace.
When the surprise attack on Oahu happened, President Franklin Roosevelt rallied the country as he spoke courageously of America, saying, "No matter how long it may take us to overcome this premeditated invasion, the American people in their righteous might will win through to absolute victory ... so help us God!"
God is our help. We must continuously seek Him for the peace of nations in our fallen world. May we never lose our hope in Him.
There will be no universal peace till the Prince of peace appears.
~J.C. Ryle~
For more from Raul Ries, please visit SomebodyLovesYou.com!