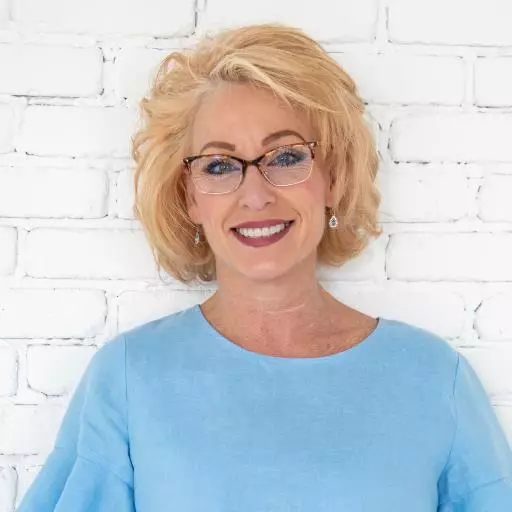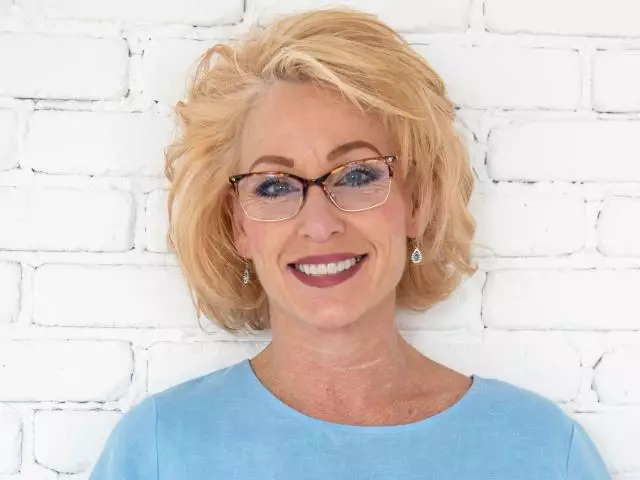 Perseverance When We Feel Paralyzed: An Interview with Joni & Ken Tada
November 3, 2020
The Olympic Games are infused with anticipation and excitement. Incredibly conditioned athletes from around the world come together to compete, captivating our attention and appealing to our longings for global friendship. But what makes an Olympic athlete? Is it agility? A developed skill? The competence of a competitive coach? Or is there more behind those monumental moments of success? As the games unfold, so do some of the most incredible stories of determined, tested, and tried individuals who made the choice to stay the course and to discipline their bodies and minds year after year. That is the making of an Olympic athlete.
Like an athlete, Joni rises to each challenge, choosing to endure tests, trials, and painful setbacks. She remains focused on the prize, the crown of glory awaiting her in heaven. Joni and her husband Ken are spiritual athletes, determined to stay the course and finish well.
Listen in on this conversation between Colleen and Ken and Joni Eareckson Tada.
Featured Resources From Reframing Ministries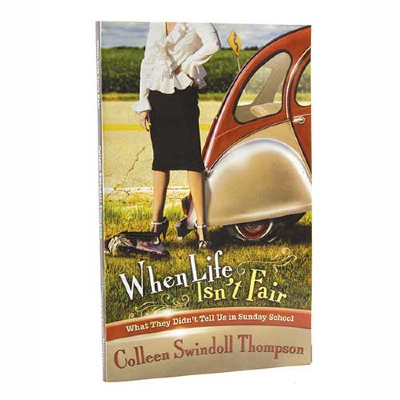 When Life Isn't Fair: What They Didn't Tell Us in Sunday School
In When Life Isn't Fair: What They Didn't Tell Us in Sunday School, Colleen Swindoll Thompson weaves together biblical truth, practicality, and her own growth experiences as a mother of a son with special needs. She writes with raw honesty about her personal crisis of faith as well as the hardship and humor that come with learning to trust God through difficult times.
Order