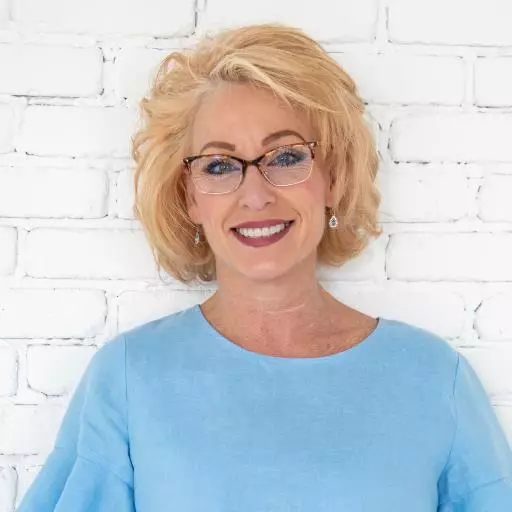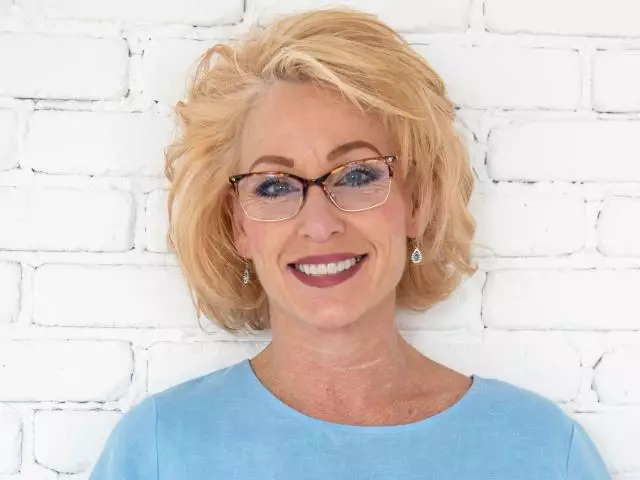 Welcome to Life Not Typical: An Interview with Jennifer Shaw
July 7, 2020
It was an enviable life.

Jennifer Shaw had strong Christian parents, an excellent education, a loving husband, and two adorable girls.

But it changed almost overnight.

A miscarriage that almost took her life, her beloved father's diagnosis of a terminal disease, and the birth of her atypical son turned Jennifer's life into one of suffering, sorrow, and searching. But her story also includes a surprising turn as she discovered God's faithfulness and goodness through her suffering.

Listen in as we revisit this conversation with Jennifer, who offers a depth of understanding for caregivers and those with disabilities, empathy for those who have lost a loved one, and compassion for all who encounter life-changing circumstances.
Featured Resources From Reframing Ministries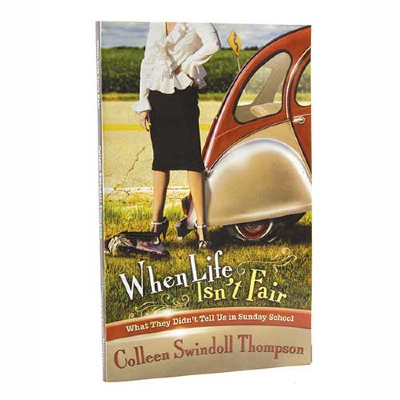 When Life Isn't Fair: What They Didn't Tell Us in Sunday School
In When Life Isn't Fair: What They Didn't Tell Us in Sunday School, Colleen Swindoll Thompson weaves together biblical truth, practicality, and her own growth experiences as a mother of a son with special needs. She writes with raw honesty about her personal crisis of faith as well as the hardship and humor that come with learning to trust God through difficult times.
Order