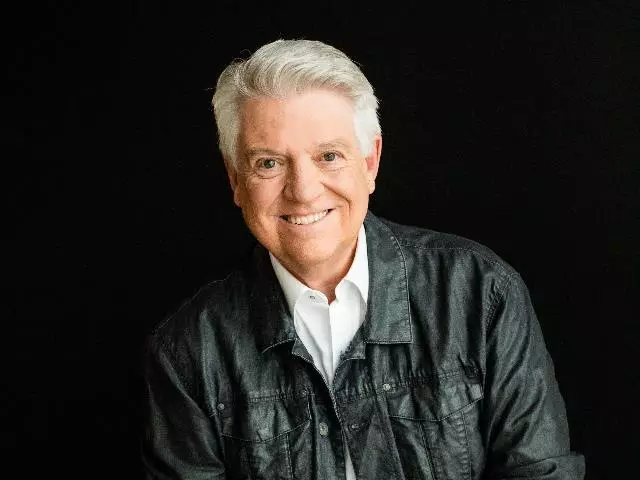 Fortify Your Faith
October 27, 2016
As he continues the series "Dare to Believe," Pastor Jack Graham brings a message today that will help "Fortify Your Faith." The identifying mark of a Christian is faith, so as believers, our faith should be strong and growing and able to withstand the storms of life.
Featured Resources From PowerPoint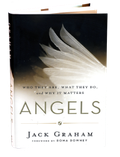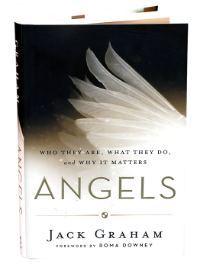 Discover what God's angels can do for you!
God has made His angels available to you – to be your supernatural support system. In Dr. Jack Graham's book Angels: Who They Are, What They Do, and Why It Matters, you'll discover that while only Jesus Christ offers the salvation you need, God's angels can comfort, strengthen, and guide you in your daily battles, always pointing you to Christ Himself.
Request Your Copy