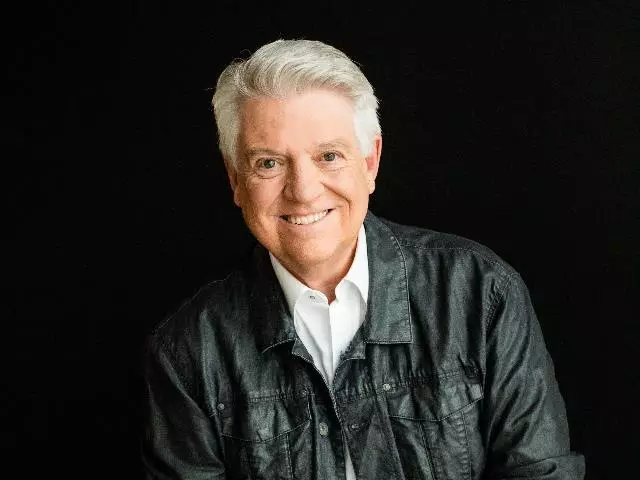 When Your Faith is Tested
October 21, 2016
On today's PowerPoint, Pastor Jack Graham kicks off the message series "Dare to Believe" with a message we all need to hear before we face difficulties in life that undoubtedly will come. Pastor Graham teaches in "When Your Faith Is Tested" that we must have a bold, unshakeable faith that will withstand the storms.
Featured Resources From PowerPoint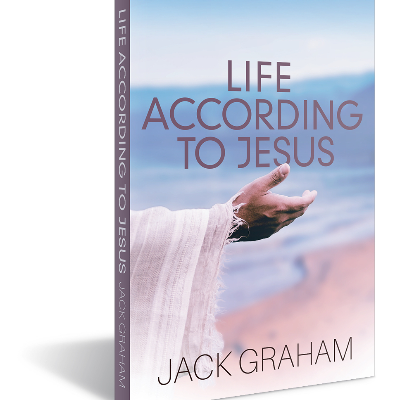 Experience True Abundance in Jesus
Only Jesus can give you the abundant life you truly crave. That's why we want to send you the newest edition of Dr. Graham's Life According to Jesus – our thanks for your support of PowerPoint Ministries. This 80-day devotional leads you through the Gospel of John to discover what a fulfilling life looks like… and how you can experience it in Christ.
Get Yours Today!