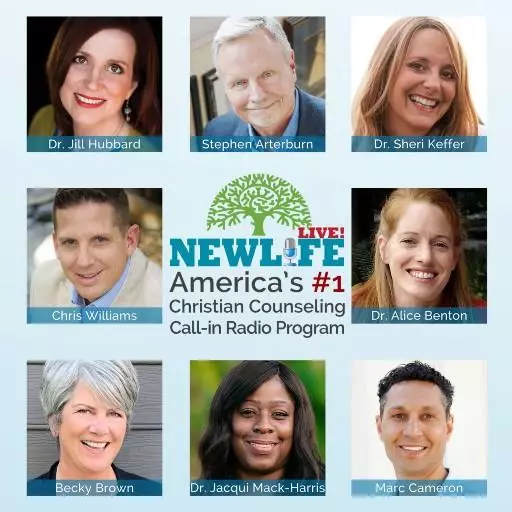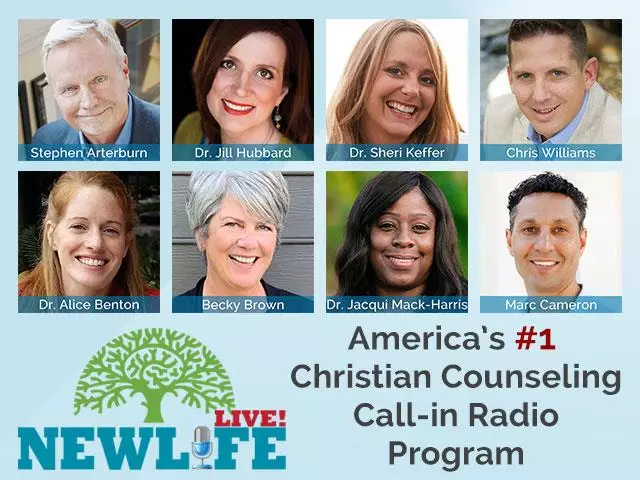 New Life Live: September 29, 2023
September 29, 2023
Hosts: Steve Arterburn, Becky Brown, Special Guest Shaunti Feldhan, co-author of Secrets of Sex and Marriage
Caller Questions:
- How do I encourage my wife to be more open in sharing her sexual needs with me?
- Is the receptive desire you talked about considered passive?
- I have never climaxed due to being abused when I was 9yo. Is there hope?
- The answers you gave the previous caller helped me. Thank you so much for helping the body of Christ to heal!
Featured Resources From New Life Live!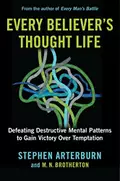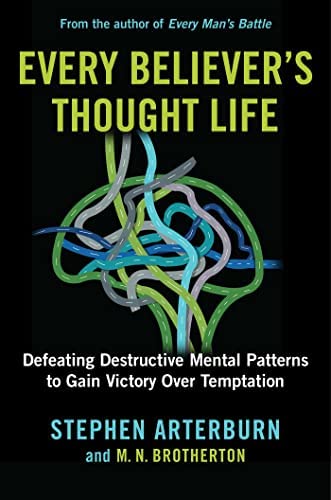 Every Believer's Thought Life
Jesus made it clear that while sexual integrity is expressed through the body, it's rooted in the mind. But aligning our thoughts with God's thoughts isn't always easy. Illicit sexual thoughts don't need to have free rein in your mind. The Bible provides an arsenal of weapons to win the battle. Jesus invites you to live with full sexual integrity—in your behavior, heart, and mind. Instead of succumbing to the despair and darkness of sin, you can take every thought captive and replace it with thoughts that align with God's truth, allowing Him to bring about His best for your life.
Get your copy