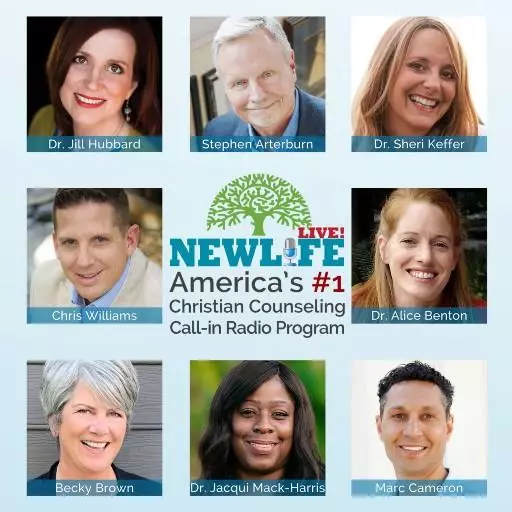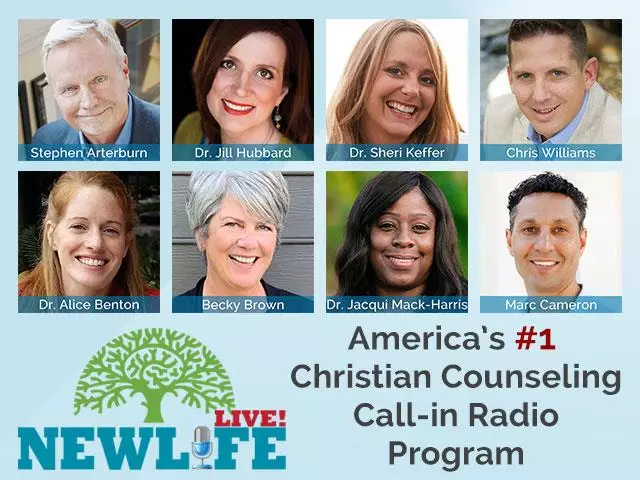 New Life Live: September 28, 2023
September 28, 2023
Hosts: Becky Brown, Dr. Alice Benton, Marc Cameron
Caller Questions:
- Did my wife choose to live with family after surgery because of my alcohol addiction? Did I do the right thing to file for divorce after she left me?
- I feel like I'm abandoning my adult son by ceasing contact. He has struggled with drug addiction for 20yrs and is now homeless.
- How do I accept my nephew letting his 8yo twins get permanent tattoos? I'll see them at Thanksgiving, and it's been hard for me to accept this.
Featured Resources From New Life Live!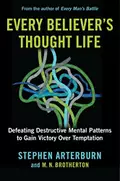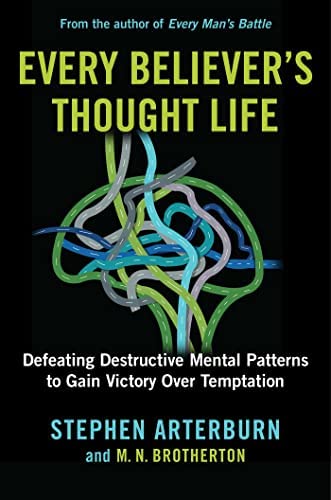 Every Believer's Thought Life
Jesus made it clear that while sexual integrity is expressed through the body, it's rooted in the mind. But aligning our thoughts with God's thoughts isn't always easy. Illicit sexual thoughts don't need to have free rein in your mind. The Bible provides an arsenal of weapons to win the battle. Jesus invites you to live with full sexual integrity—in your behavior, heart, and mind. Instead of succumbing to the despair and darkness of sin, you can take every thought captive and replace it with thoughts that align with God's truth, allowing Him to bring about His best for your life.
Get your copy