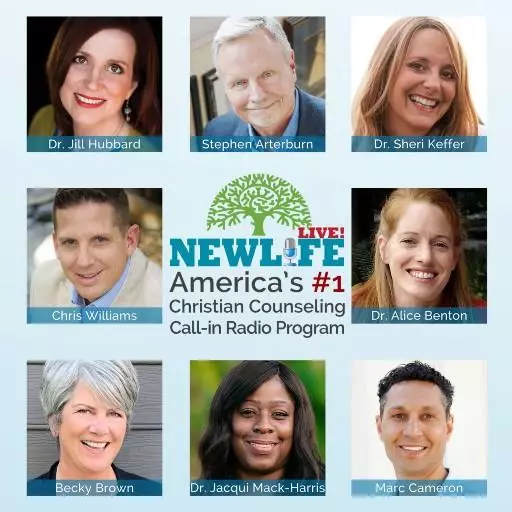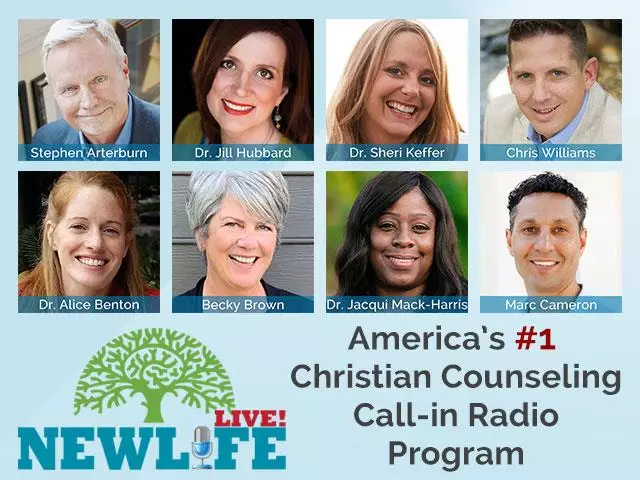 New Life Live: September 27, 2023
September 27, 2023
Hosts: Becky Brown, Dr. Jacqui Mack-Harris, Chris Williams
Caller Questions:
- What do I say to my close friend who is a strong woman of God, but she's devastated because one of her cousins is in hospice and his brother suddenly died last night?
- In trying to reconcile with my ex-husband who struggles with crack addiction, what should my boundaries be?
- Am I wrong to require that my 17yo nephew leave my home when he turns 18yo? He's in my custody, and he's been getting high.
- I overcame a porn addiction from your help on the radio years ago, but I'm more isolated than ever and need help.
Featured Resources From New Life Live!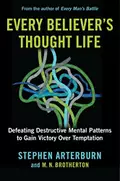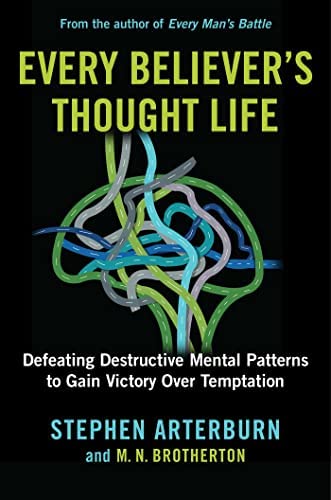 Every Believer's Thought Life
Jesus made it clear that while sexual integrity is expressed through the body, it's rooted in the mind. But aligning our thoughts with God's thoughts isn't always easy. Illicit sexual thoughts don't need to have free rein in your mind. The Bible provides an arsenal of weapons to win the battle. Jesus invites you to live with full sexual integrity—in your behavior, heart, and mind. Instead of succumbing to the despair and darkness of sin, you can take every thought captive and replace it with thoughts that align with God's truth, allowing Him to bring about His best for your life.
Get your copy