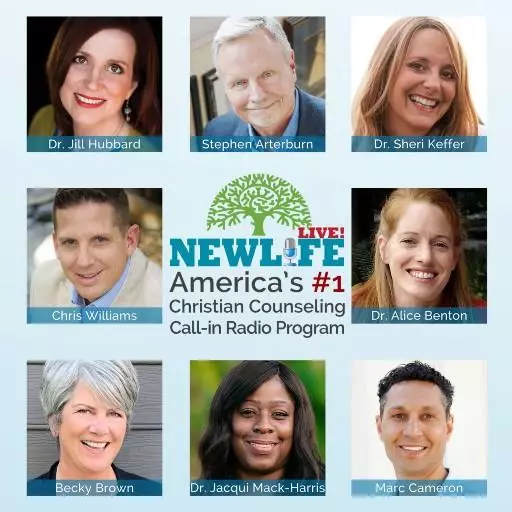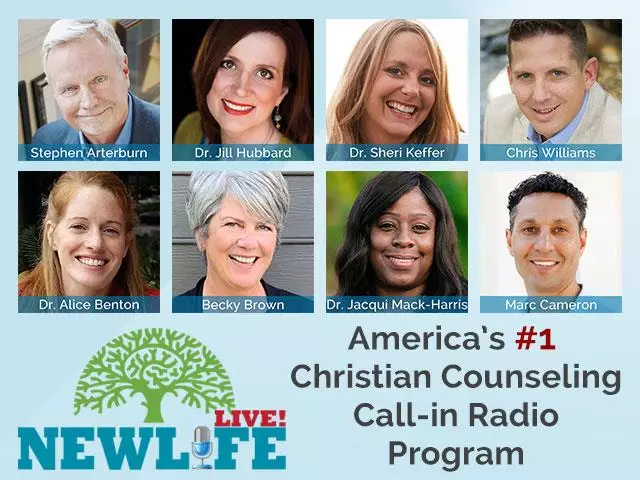 New Life Live: September 26, 2023
September 26, 2023
Hosts: Becky Brown, Dr. Jill Hubbard, JJ West
Caller Questions:
- I'm doing counseling at a local church and heard about splankna therapy; is this type of therapy Christian?
- As a Christian, do I let things go when my husband isn't being honest? After he used my car, I found pantyhose in it.
- Should I ask my husband to leave? We signed up for the Intimacy in Marriage workshop and he is giving me the silent treatment.
- What can I suggest to my niece who miscarried and then just lost another baby due in November?
Featured Resources From New Life Live!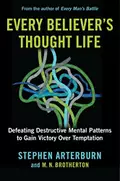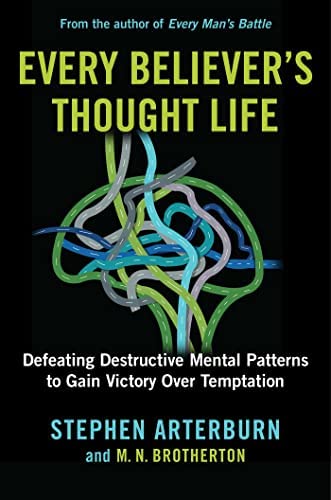 Every Believer's Thought Life
Jesus made it clear that while sexual integrity is expressed through the body, it's rooted in the mind. But aligning our thoughts with God's thoughts isn't always easy. Illicit sexual thoughts don't need to have free rein in your mind. The Bible provides an arsenal of weapons to win the battle. Jesus invites you to live with full sexual integrity—in your behavior, heart, and mind. Instead of succumbing to the despair and darkness of sin, you can take every thought captive and replace it with thoughts that align with God's truth, allowing Him to bring about His best for your life.
Get your copy