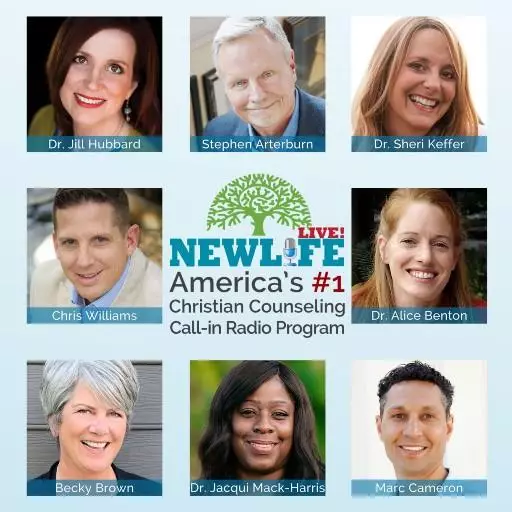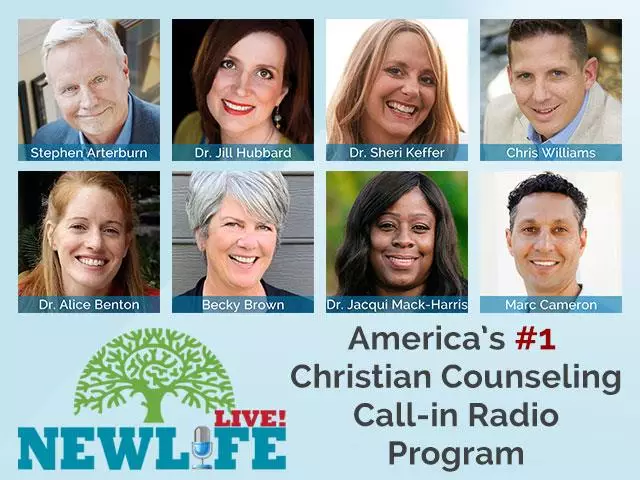 New Life Live: October 5, 2020
October 5, 2020
Hosts: Steve Arterburn, Dr. Jill Hubbard, Special Guest Dr. Ron Archer
Caller Questions:
- Should my bipolar friend put her 20yo son in a program that won't treat his mental health problems?
- Do I have autism or ADD if I can't stand sounds like mowing the lawn?
- What do I say to friends who lost their homes in the Napa Valley fires when ours was spared?
- How do I navigate a family situation where two parties are antagonistic towards each other?
- I lost my 25yo daughter to a brain tumor in July; how do I get unstuck in my grief?
Featured Resources From New Life Live!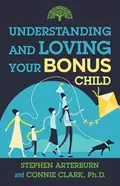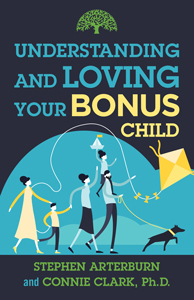 Understanding & Loving Your Bonus Child
Steve Arterburn gets questions about his relationship with his bonus kids from listeners all the time, so he's partnered with Connie Clark to help adults with bonus children. Statistics show that approximately 40 percent of all married parents nationwide have children from a previous marriage or relationship. If you're one of them, you didn't just find a partner when you got married—you got a bonus!
Get Your Copy