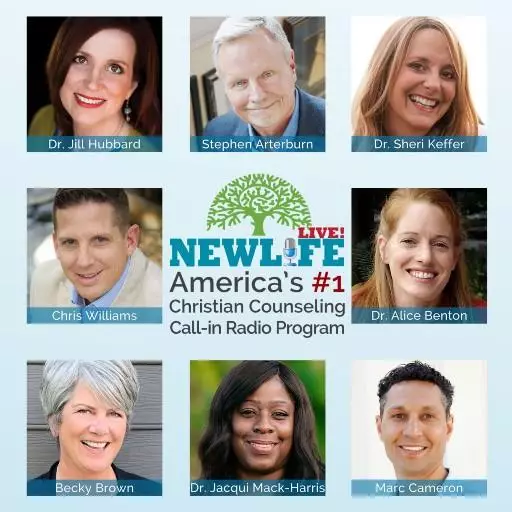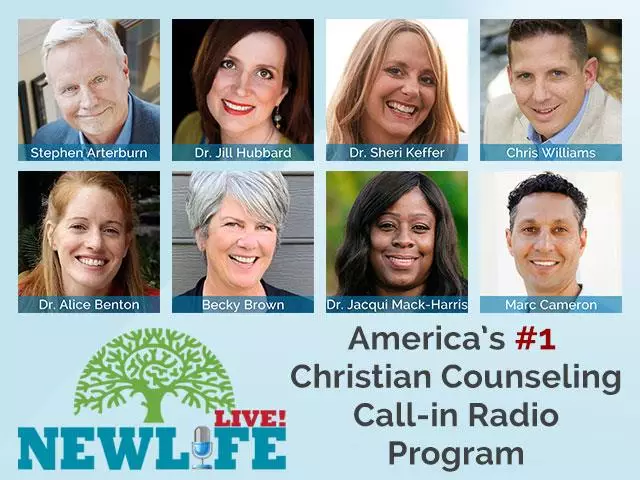 New Life Live: April 3, 2020
April 3, 2020
Hosts: Steve Arterburn and Special Guest Max Lucado, pastor and best-selling author
Caller Questions:
- How can we encourage people not to worry because God knows how these chaotic times end?
- Can you be born again if you don't feel a sense of joy and peace?
- I am medically diagnosed with anxiety, and Max's online Anxious for Nothing study is so helpful!
- How do you explain free will?
- In the storm, if we take our eyes off Jesus, we will sink in the water like Peter.
Featured Resources From New Life Live!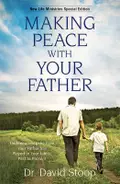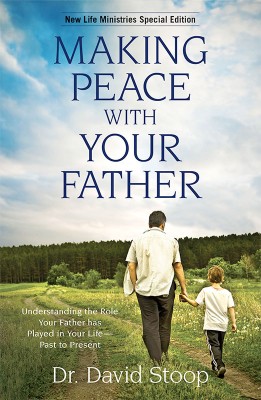 Making Peace with Your Father
Whether he was there or not during your youth, your father has shaped and continues to shape who you are and how you function in every aspect of your life. And while our culture devalues the contribution that a father makes to a family, it is clear that those of us with an absent or detached father have an empty, undefinable longing–for Dad. Making Peace with Your Father offers you a comprehensive look at the role of the father. It celebrates the positive influence a dad can have and uncovers the consequences that absent or abusive fathers have on their children. Most importantly, it takes you through eleven steps that will move you toward forgiveness so that you can make peace with your earthly father for the pain or difficulties he has brought to your life–allowing you to develop a closer relationship with your heavenly Father.
Get Your Copy