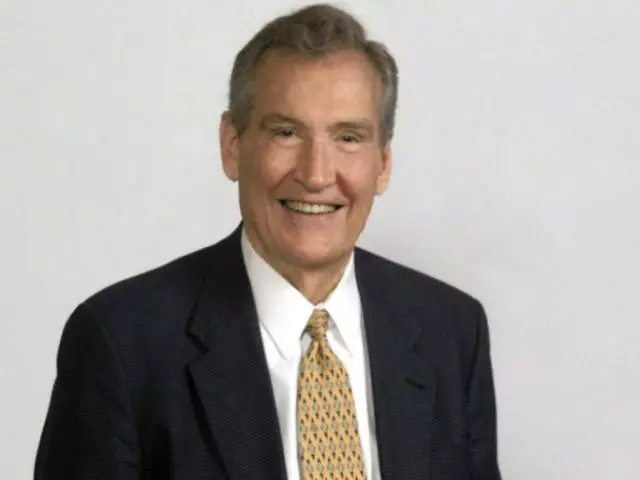 The Secret of Satisfaction
March 17, 2015
Today we begin a 6-part study on The Twenty-Third Psalm.Dr. Rogers shows that you will never know peace and satisfaction until you can say it and mean it: "The Lord is my Shepherd." Only He can satisfy the deepest longings of your heart.
Featured Resources From Love Worth Finding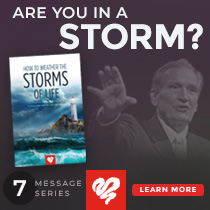 How to Weather the Storms of Life CD Series
The storms of life come in all shapes and sizes from great hurricanes that tempt to drown us to little rain showers that inconvenience us. Any storm, though, can blow us off course if we are not grounded in God's truth. Join Dr. Rogers as he teaches us how to not only weather the storms of life, but to also find victory in the midst of these storms. Now, that's a lesson we all need to learn, so let's start now before the winds start to blow!
Request Yours