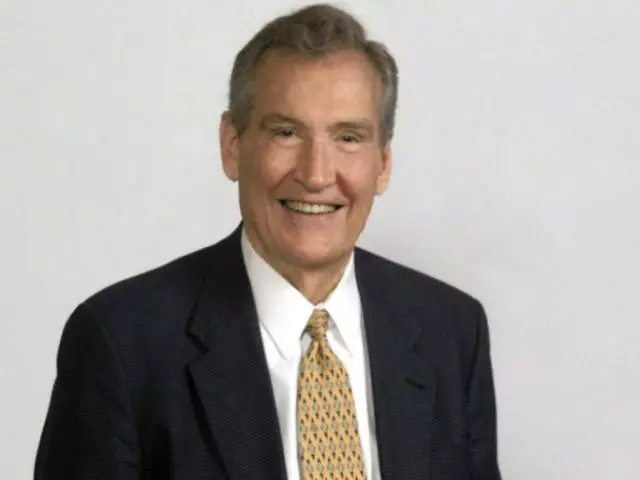 When Prayer Seems Unanswered
March 11, 2015
Adrian Rogers said, "Prayer can do anything God can do,and God can do anything." But often we're perplexed: we've prayed, but our prayers go unanswered. In this important message, Dr. Rogers gives three reasons why our answer has not yet come and reveals one cardinal rule about how God answers prayer.
Featured Resources From Love Worth Finding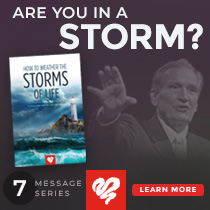 How to Weather the Storms of Life CD Series
The storms of life come in all shapes and sizes from great hurricanes that tempt to drown us to little rain showers that inconvenience us. Any storm, though, can blow us off course if we are not grounded in God's truth. Join Dr. Rogers as he teaches us how to not only weather the storms of life, but to also find victory in the midst of these storms. Now, that's a lesson we all need to learn, so let's start now before the winds start to blow!
Request Yours